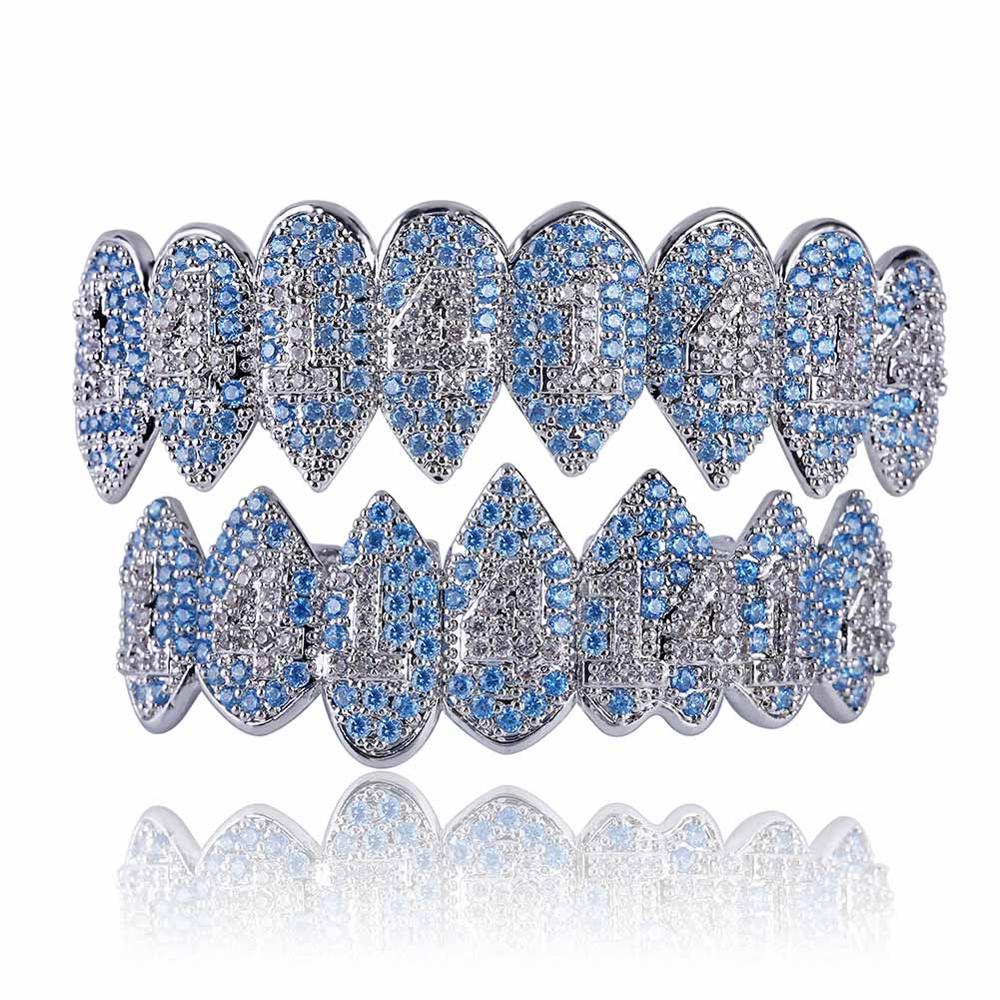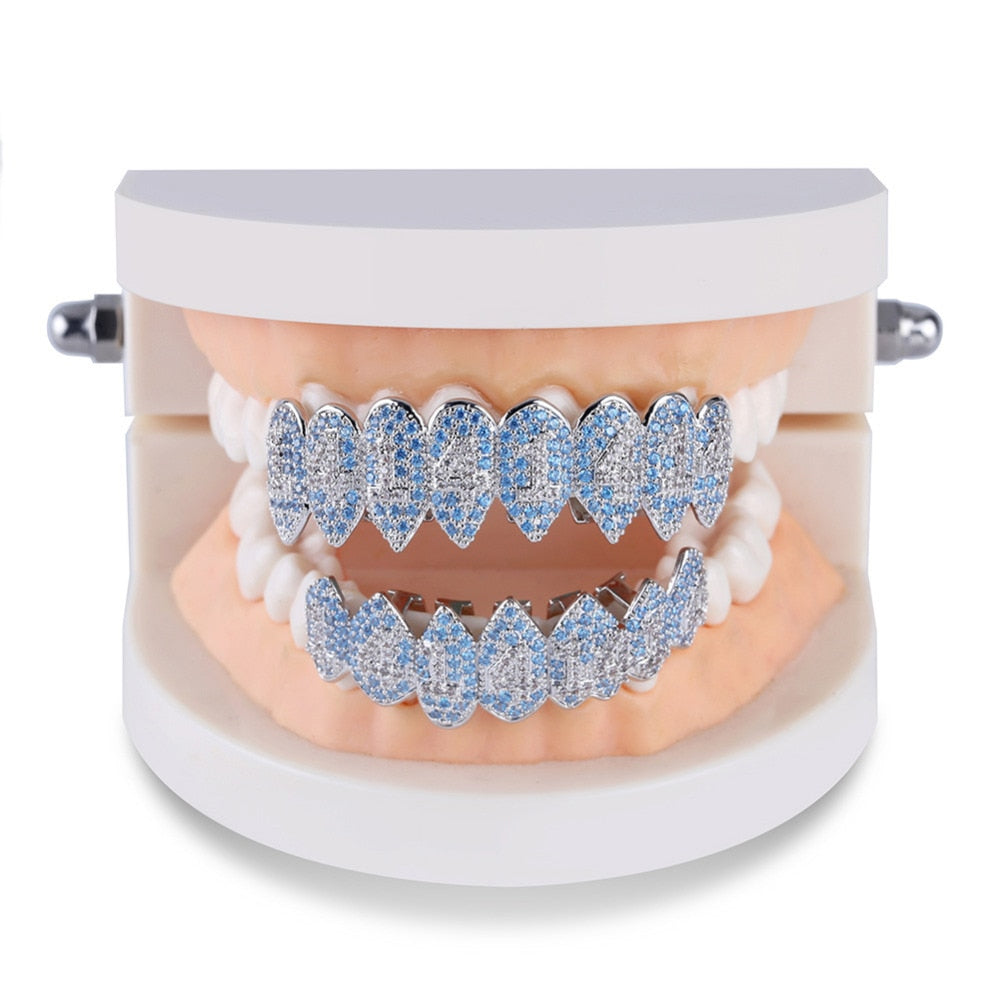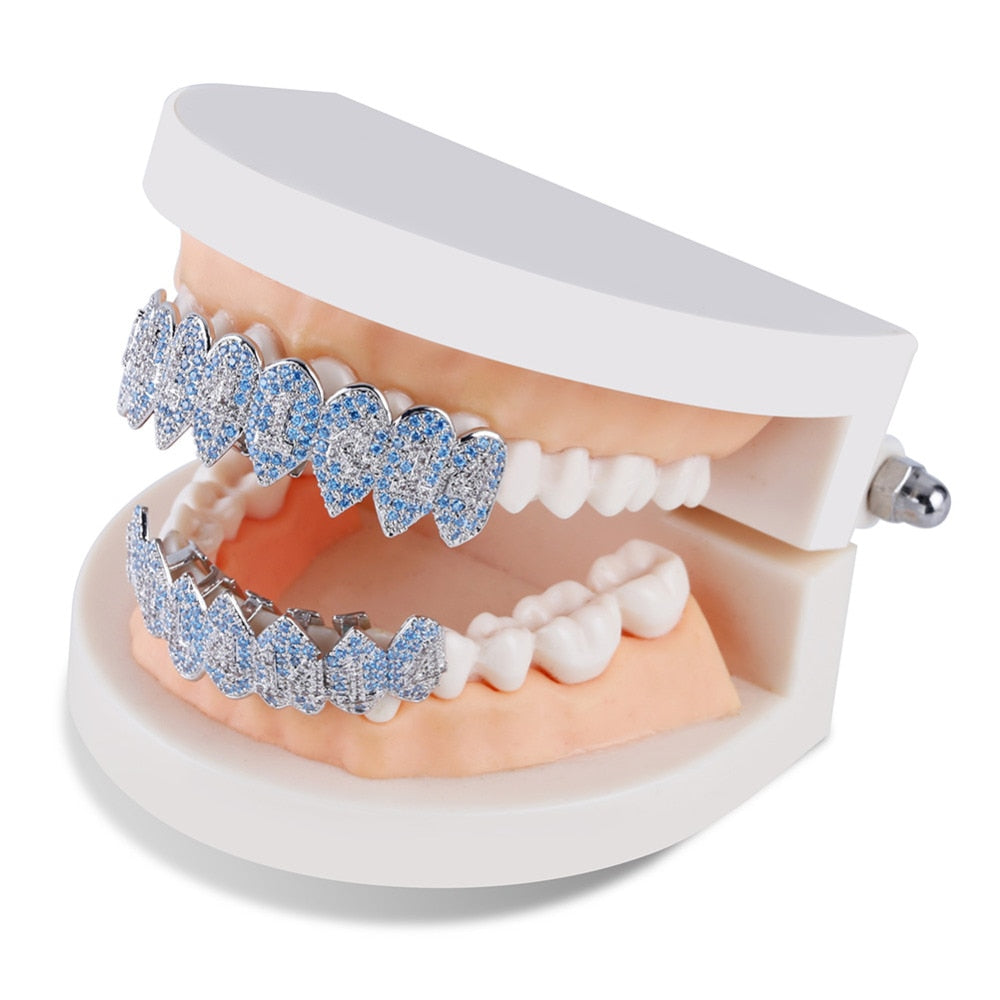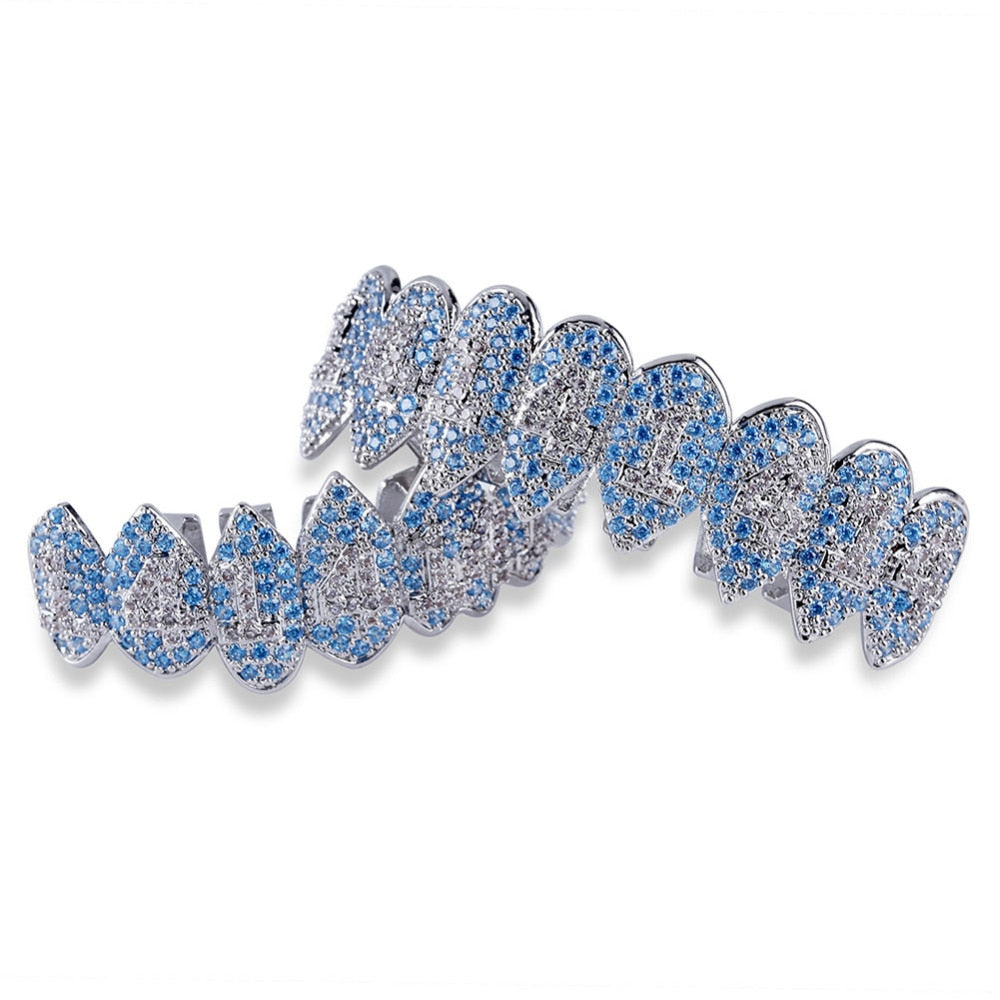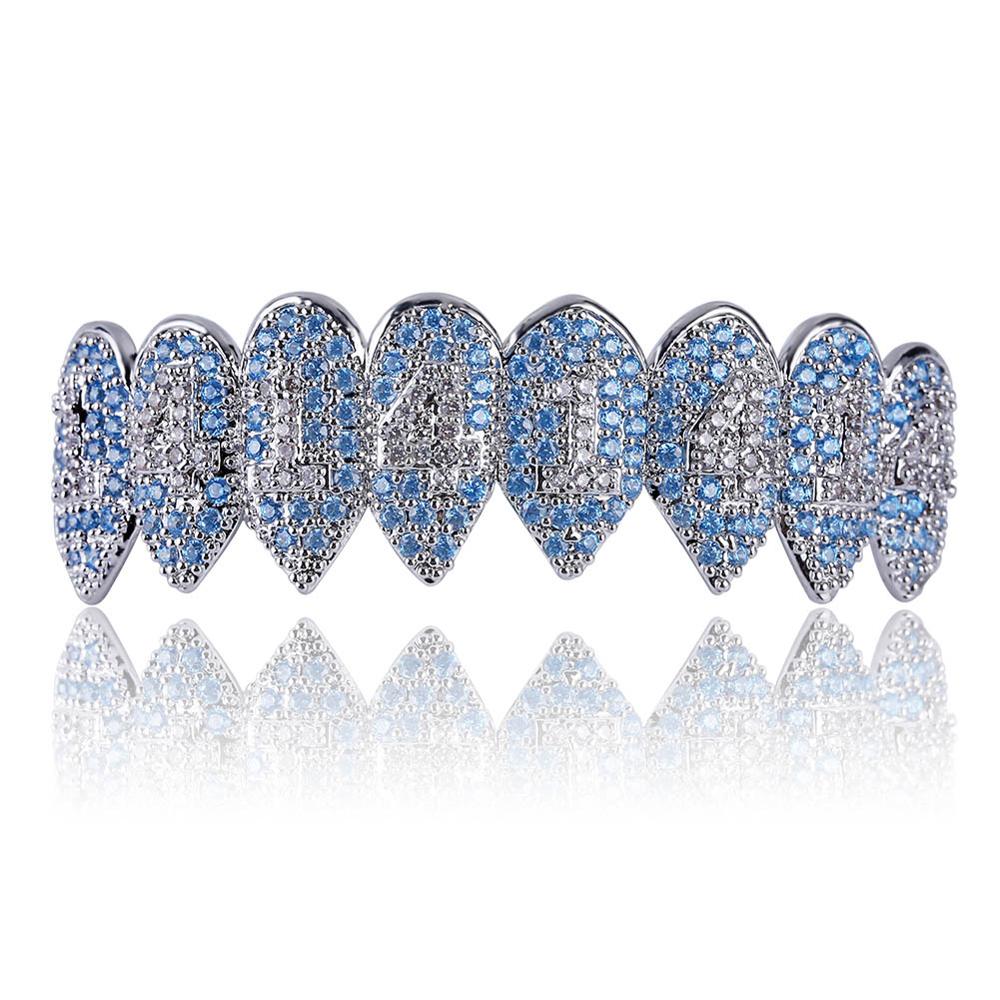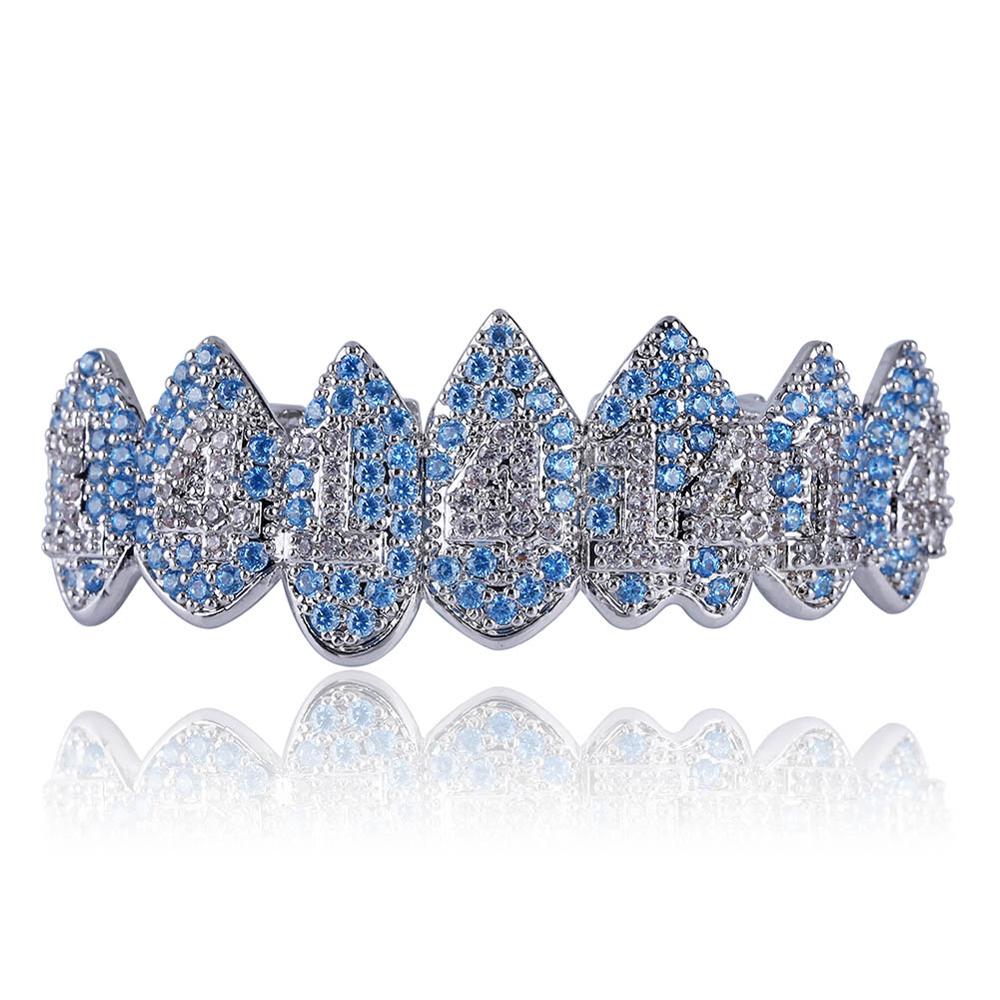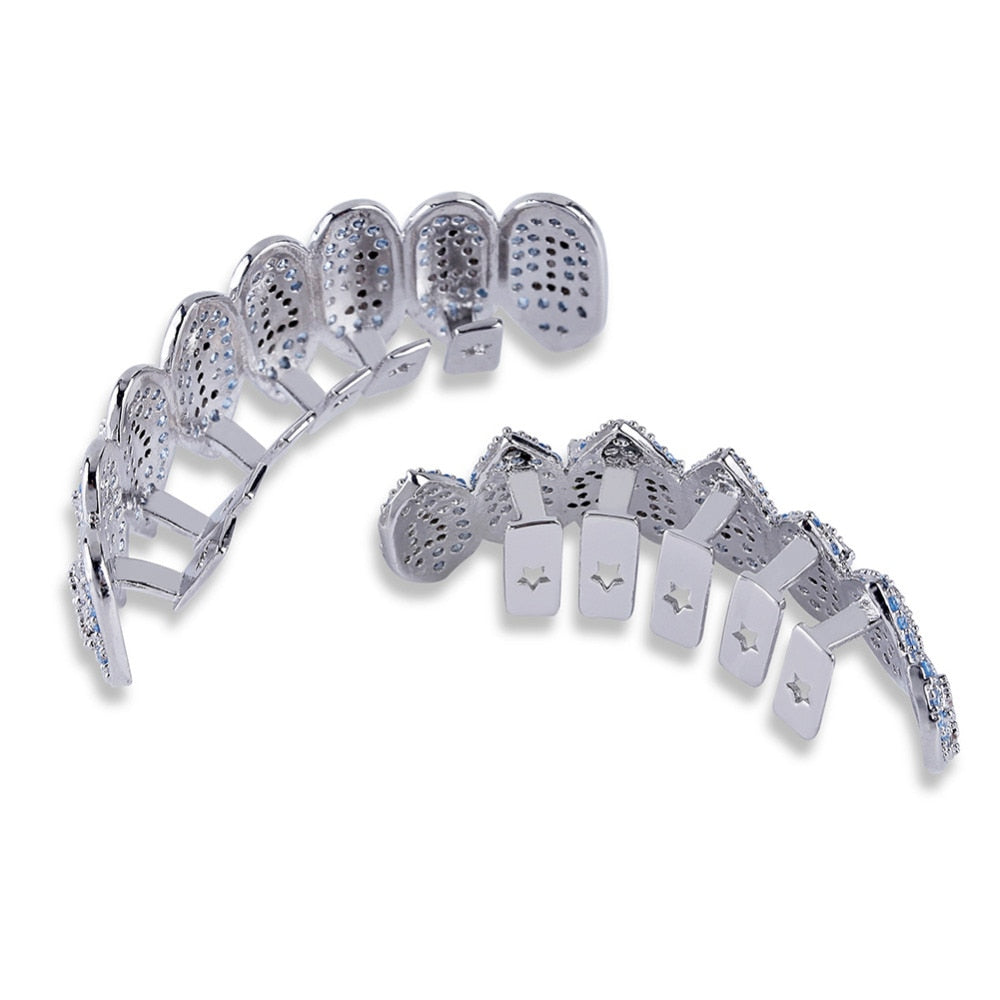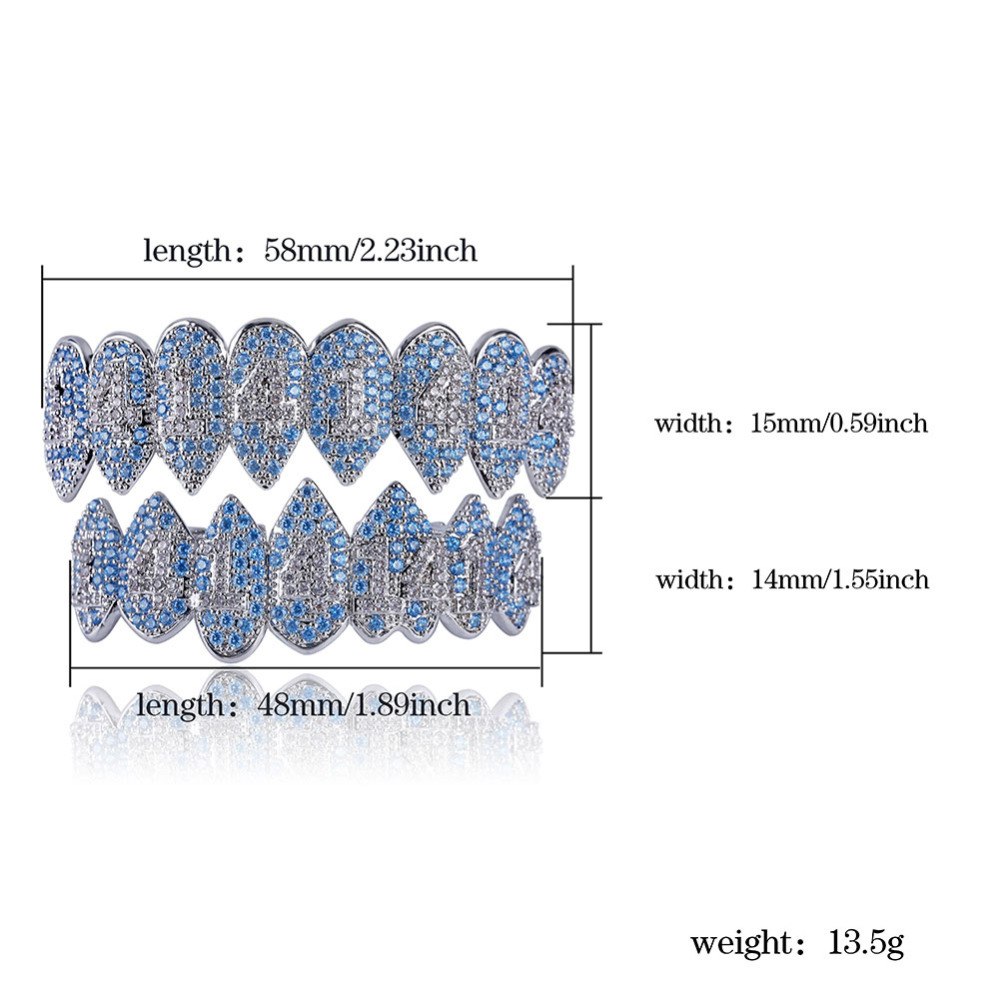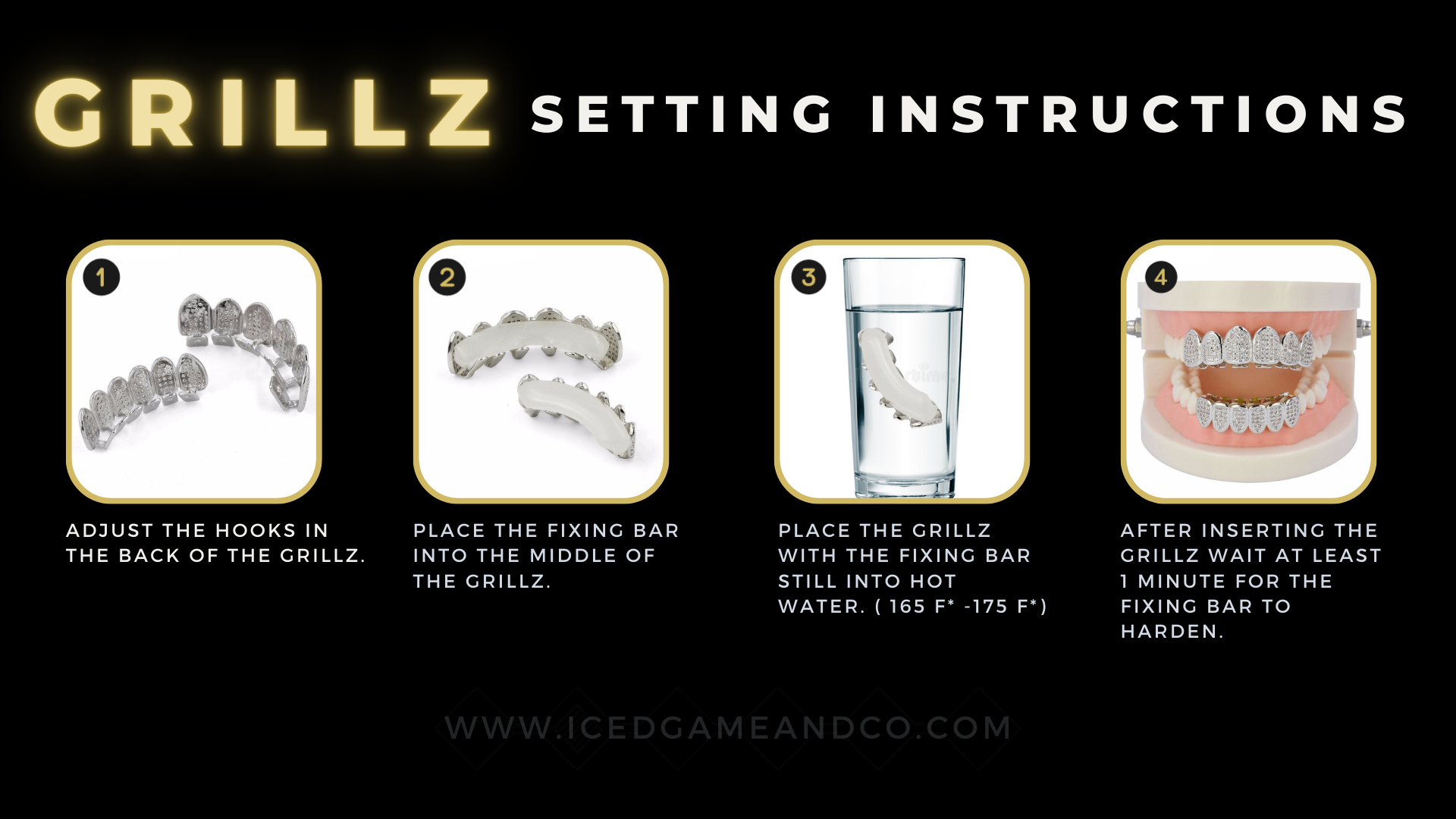 Iced Fang Vampire Blue Diamond Grillz
Sale price
$69.99 USD
Regular price
$26.38 USD
(/)
---
Get ready to showcase your unique style and make a bold statement with our Iced Fang Vampire Blue Diamond Grillz. These Grillz are designed with hand-set blue diamonds that perfectly complement the sleek and stylish Fang vampire design.
Crafted from high-quality materials, these Grillz are built to last and are designed to fit all sizes. They're easily adjustable, so you can achieve the perfect fit for your teeth. The blue diamonds used in these Grillz are of the highest quality, ensuring maximum brilliance and a dazzling effect that will catch everyone's attention.
Wearing our Iced Fang Vampire Blue Diamond Grillz will elevate any outfit and make you the center of attention at any event or special occasion. These Grillz are the ultimate accessory for anyone who wants to showcase their unique style and stand out from the crowd.
Materials/Color:
14K White Gold Plated
Specifications:
Upper Length: 58mm/2.23 inches - Width: 15mm/0.59 inch
Lower Length: 48mm/1.89 inches - Width: 14mm/1.55 inches
Weight: 13.5g
Stones:
Instructions:
Adjust the hooks in the back of the Grillz.
Place the fixing bar into the middle of the Grillz.
Place the Grillz with the fixing bar still into hot water. ( 165 F* -175 F*)
After inserting the Grillz wait at least 1 minute for the fixing bar to harden.
Disclaimers:
This is not a toy.
Do not eat.
Not intended for persons under age 18.
Do NOT eat, sleep, or chew with the grillz on.
Do not cleanse with chemical solvents such as acetone or others.
This is for cosmetic purposes only. Icedgame & Co. is not responsible for any oral pain or damage resulting from grillz or use of grillz. If the grillz do not fit correctly, do not force them on.
Keep away from pets, animals, and children.
Do not overheat or attempt to melt or microwave.
Do not use for anything other than intended use.
It is your responsibility to consult a physician or dentist prior to use. We do not provide medical advise.
Do not use with braces or any oral equipment.
The size of the grillz is meant to fit the common mouth size. However, it is not possible to fit all mouths. GLD is not responsible for grillz that do not fit one's mouth or teeth.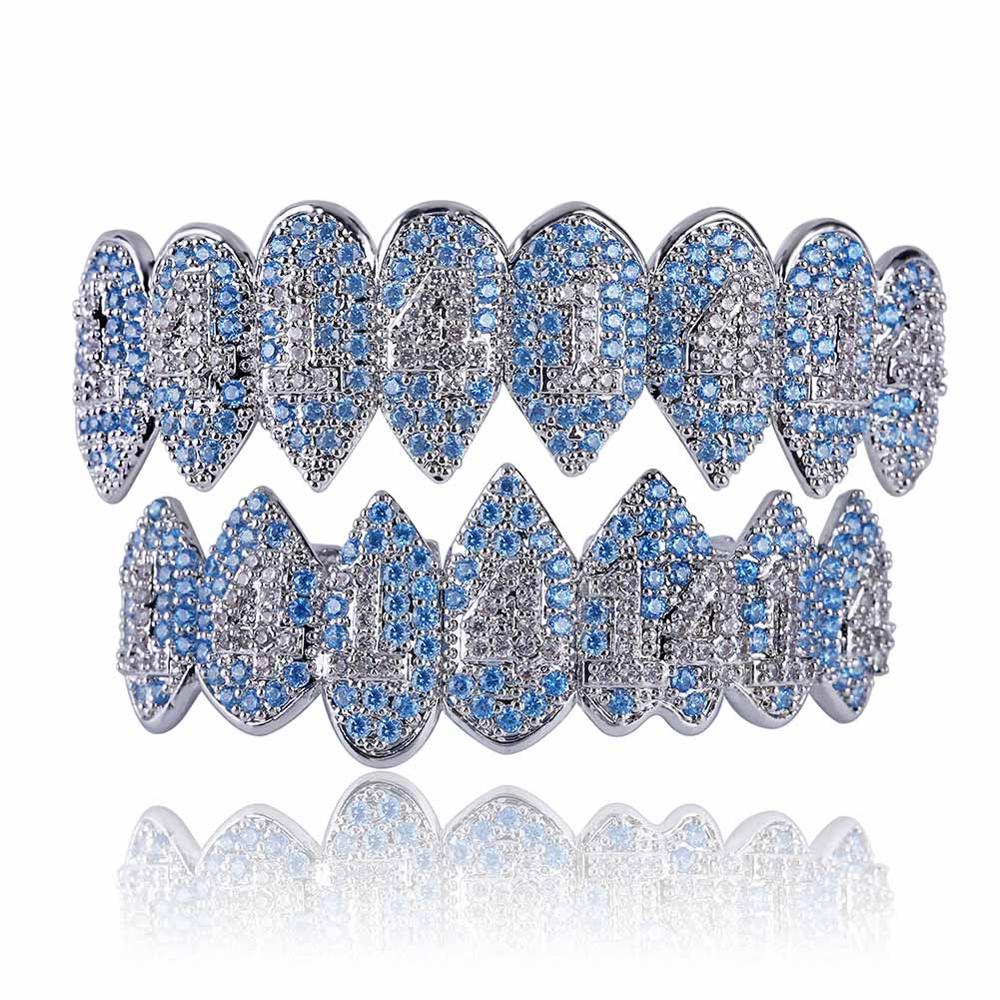 Iced Fang Vampire Blue Diamond Grillz
Sale price
$69.99 USD
Regular price
$26.38 USD
Choose options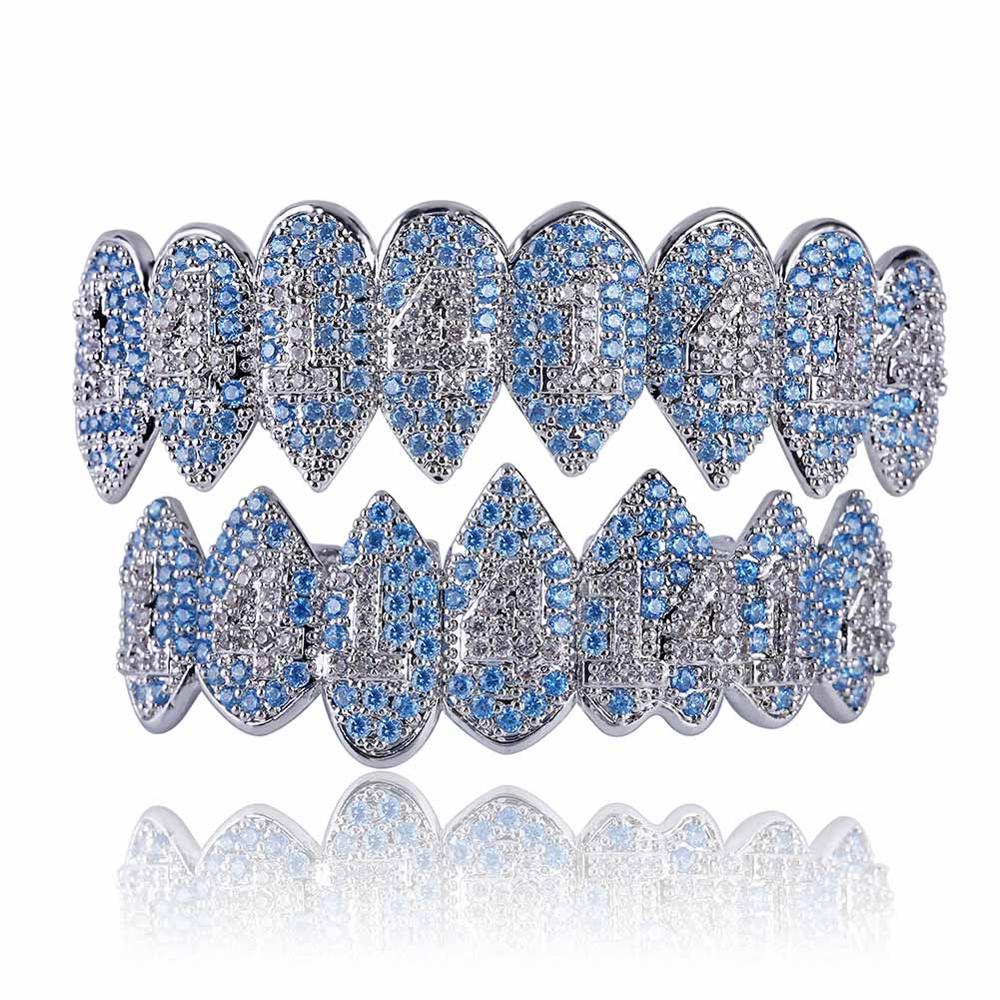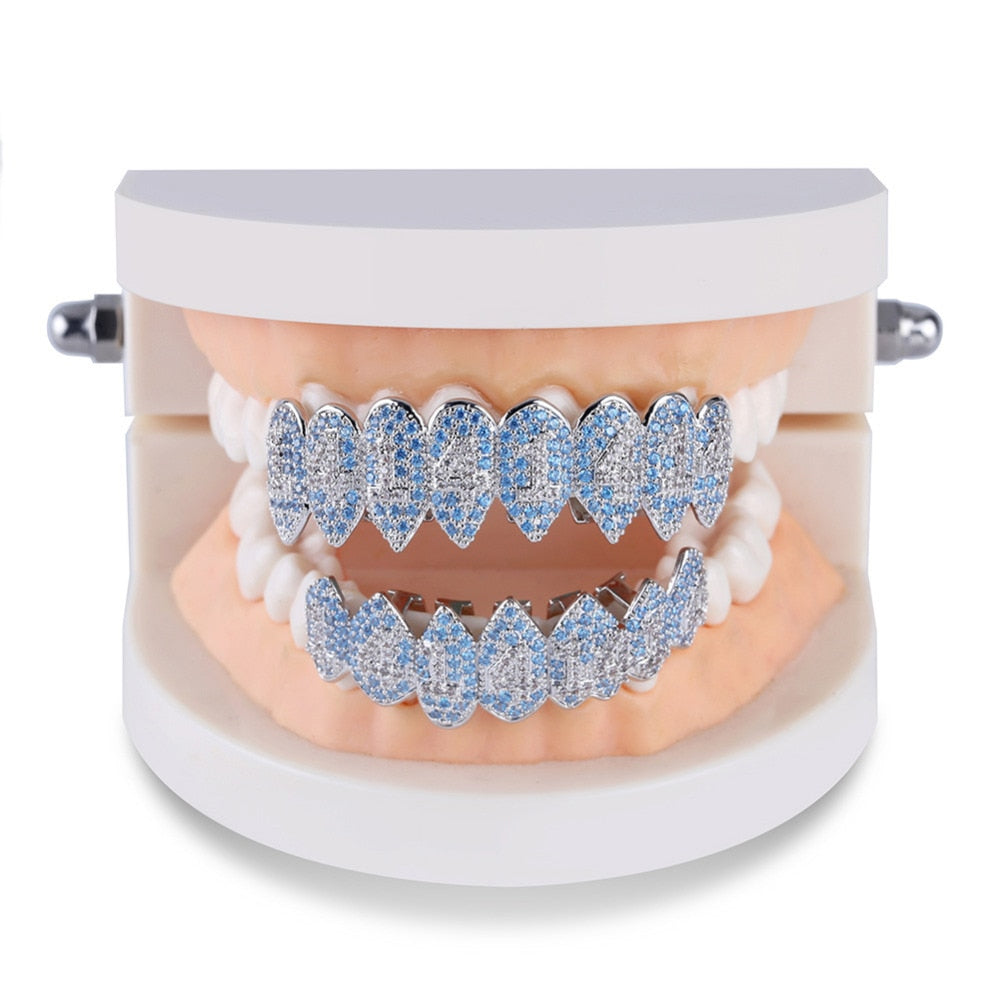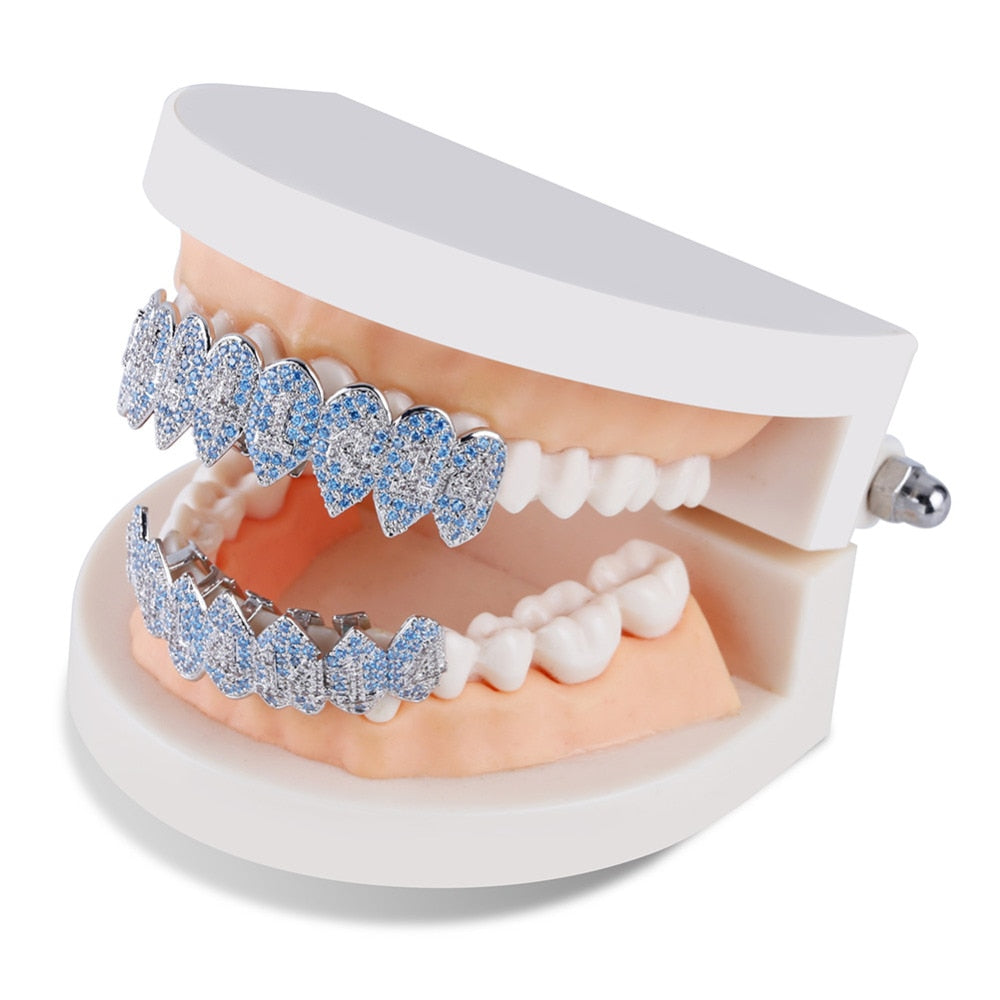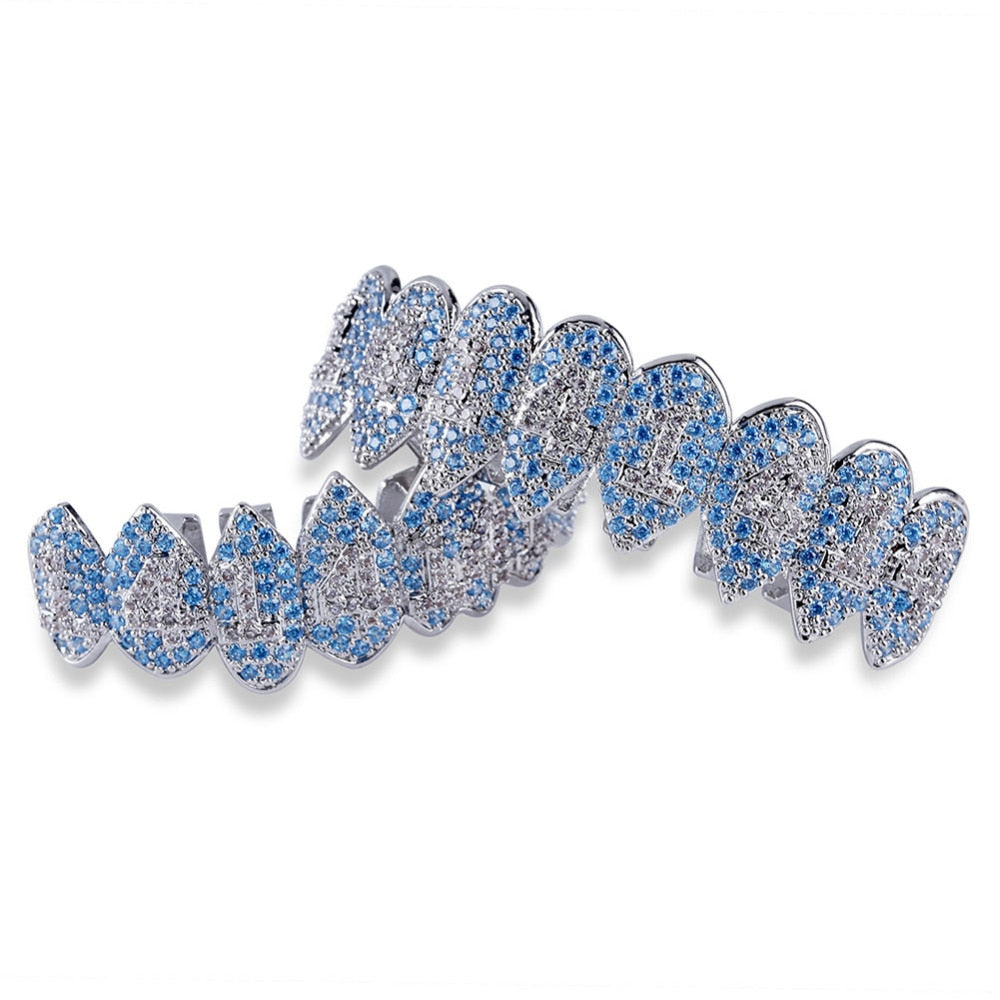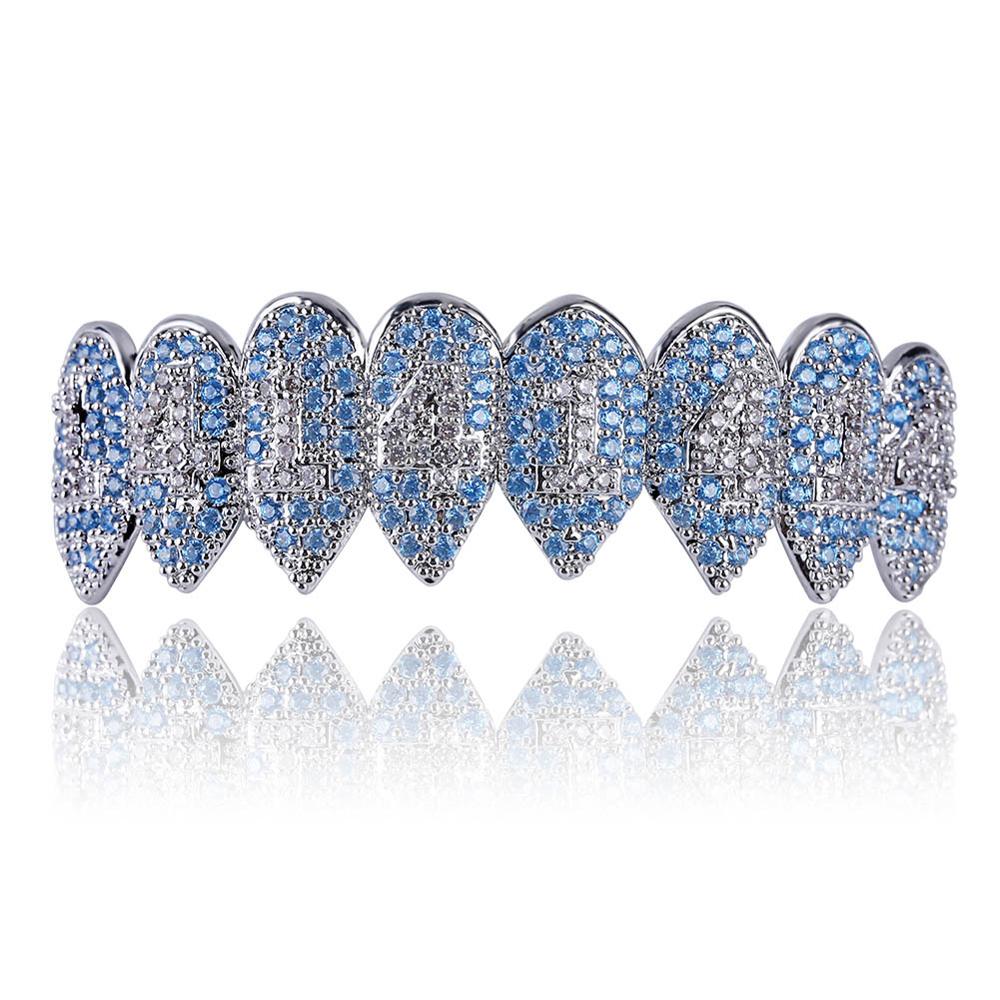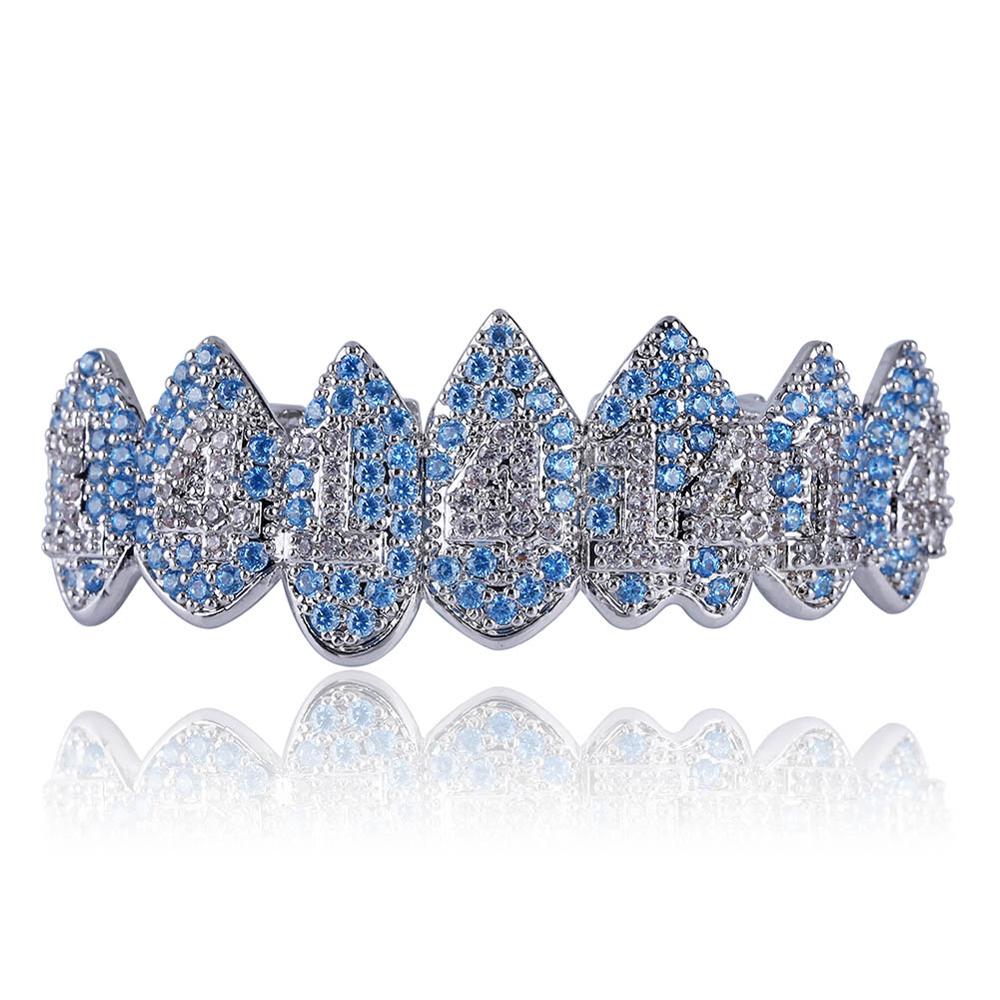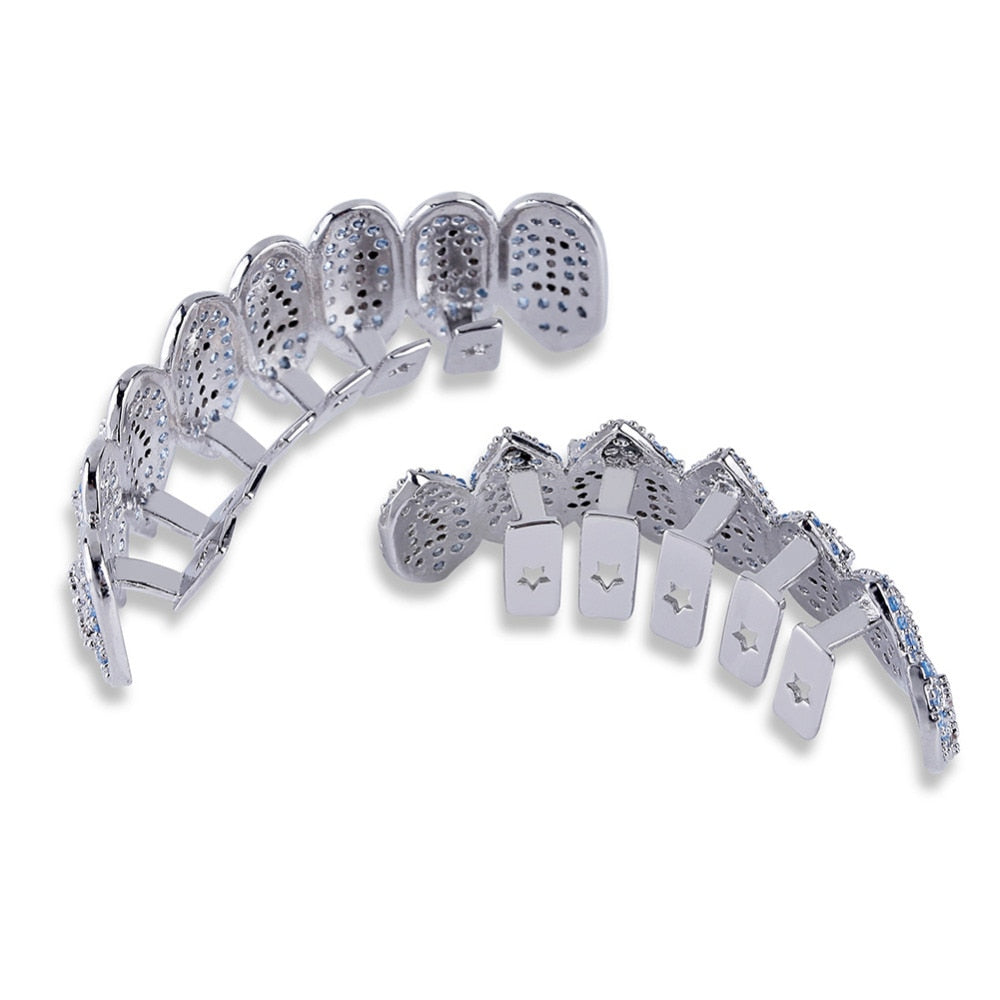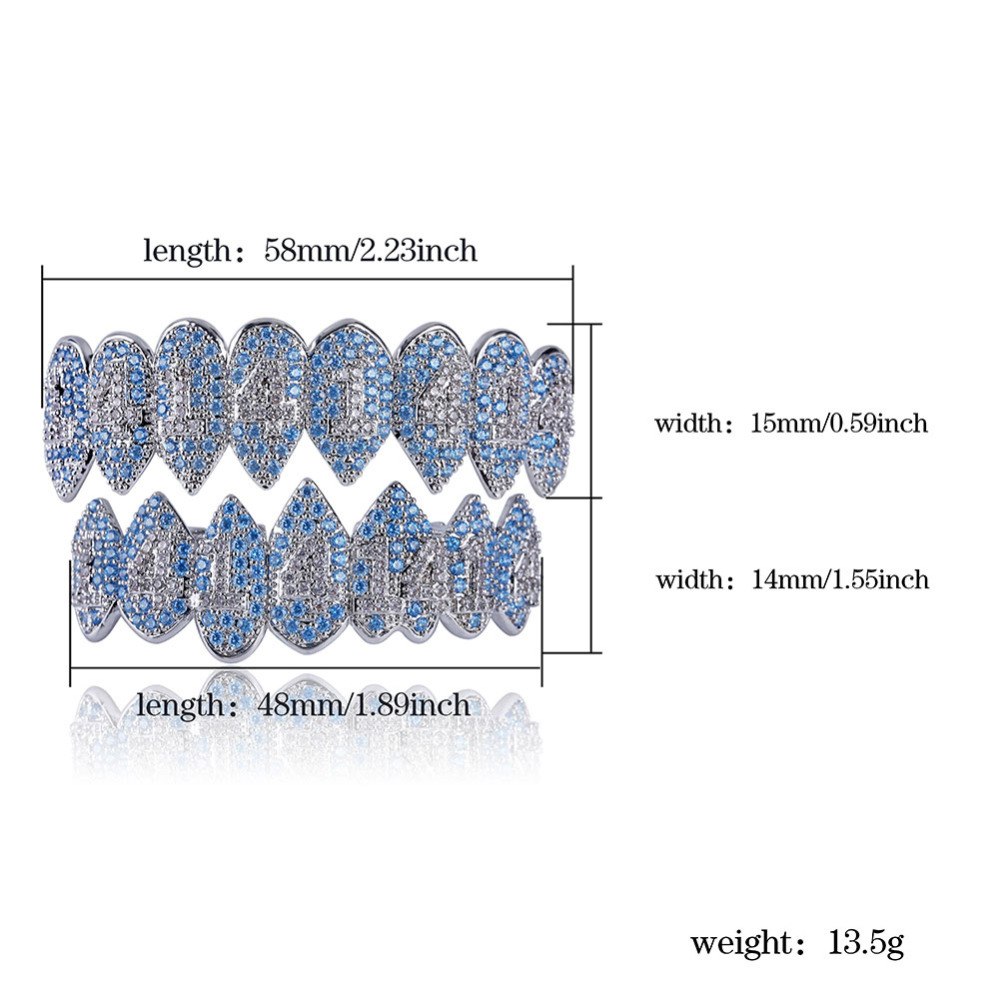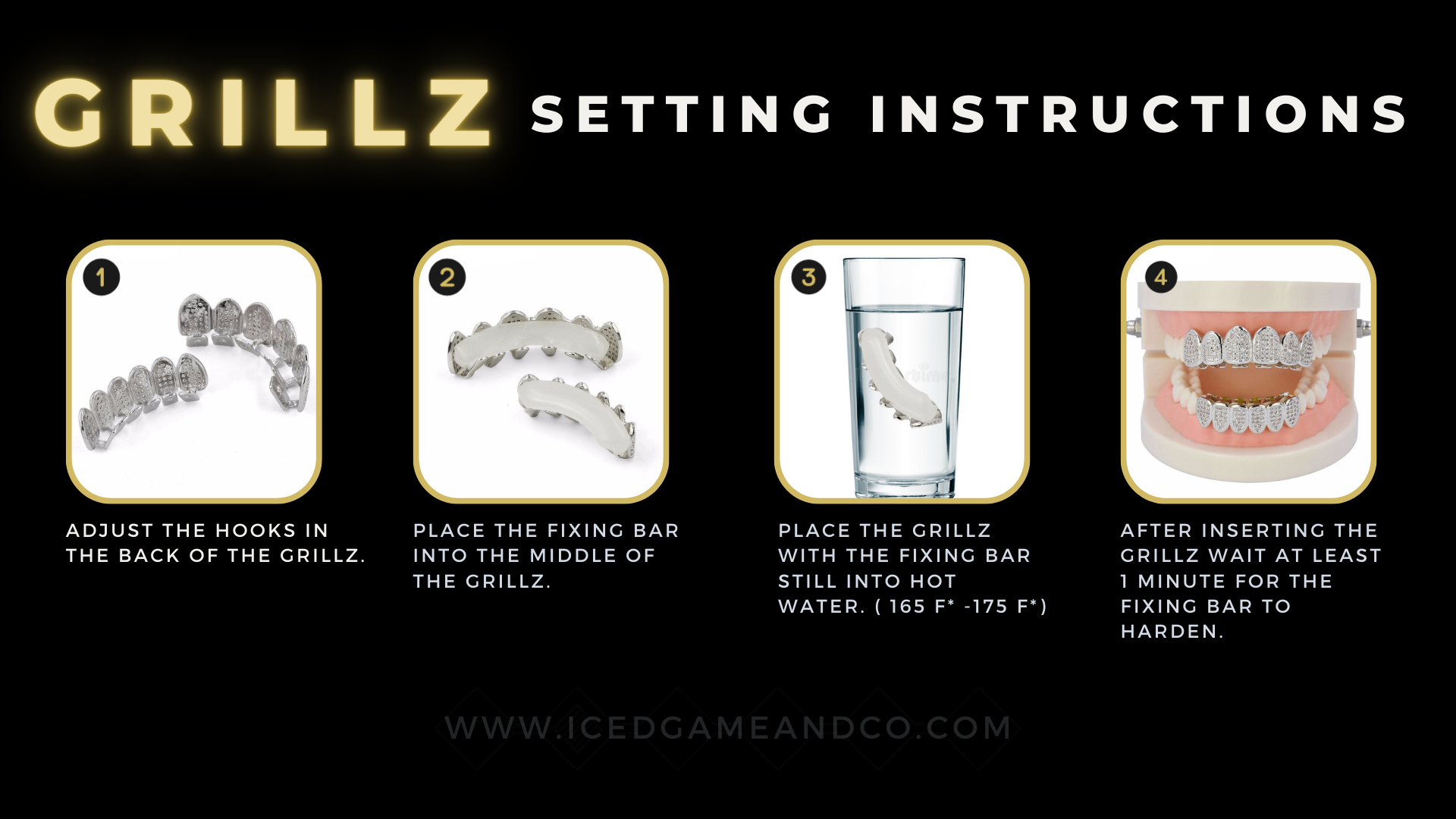 Sale price
$69.99 USD
Regular price
$26.38 USD
(/)
---
View details