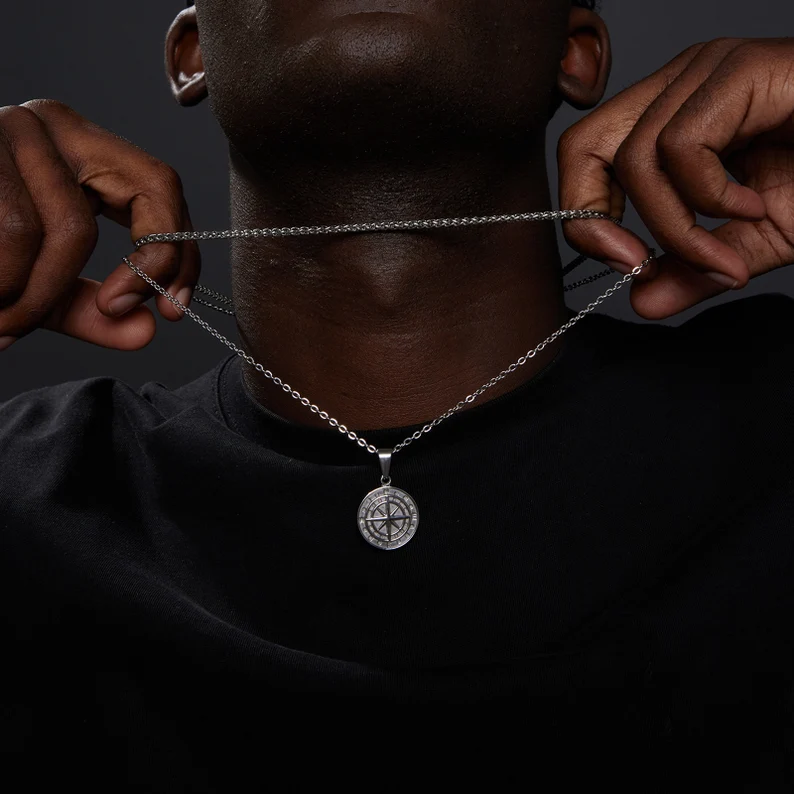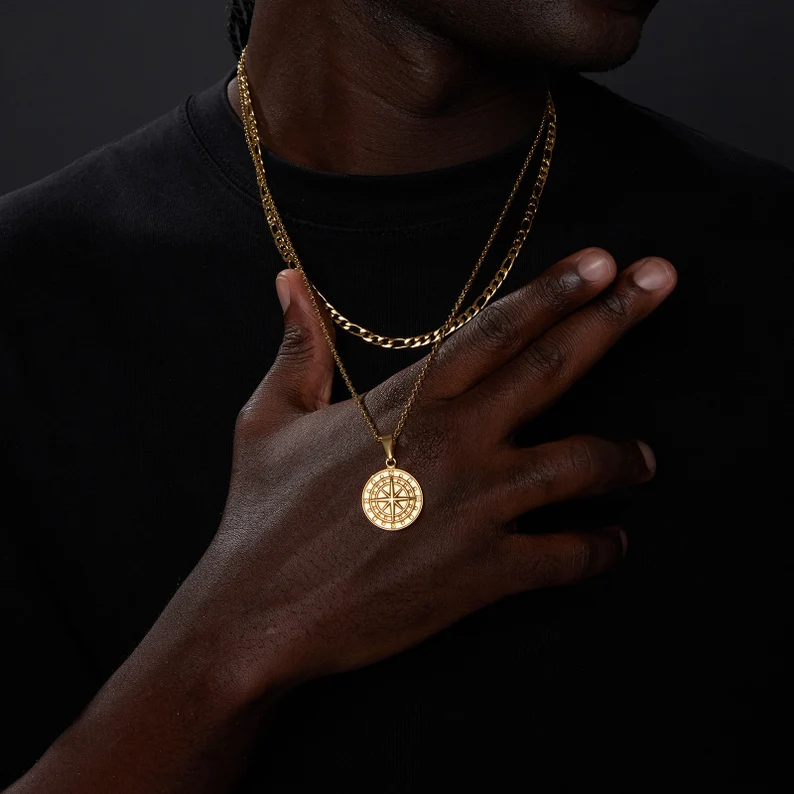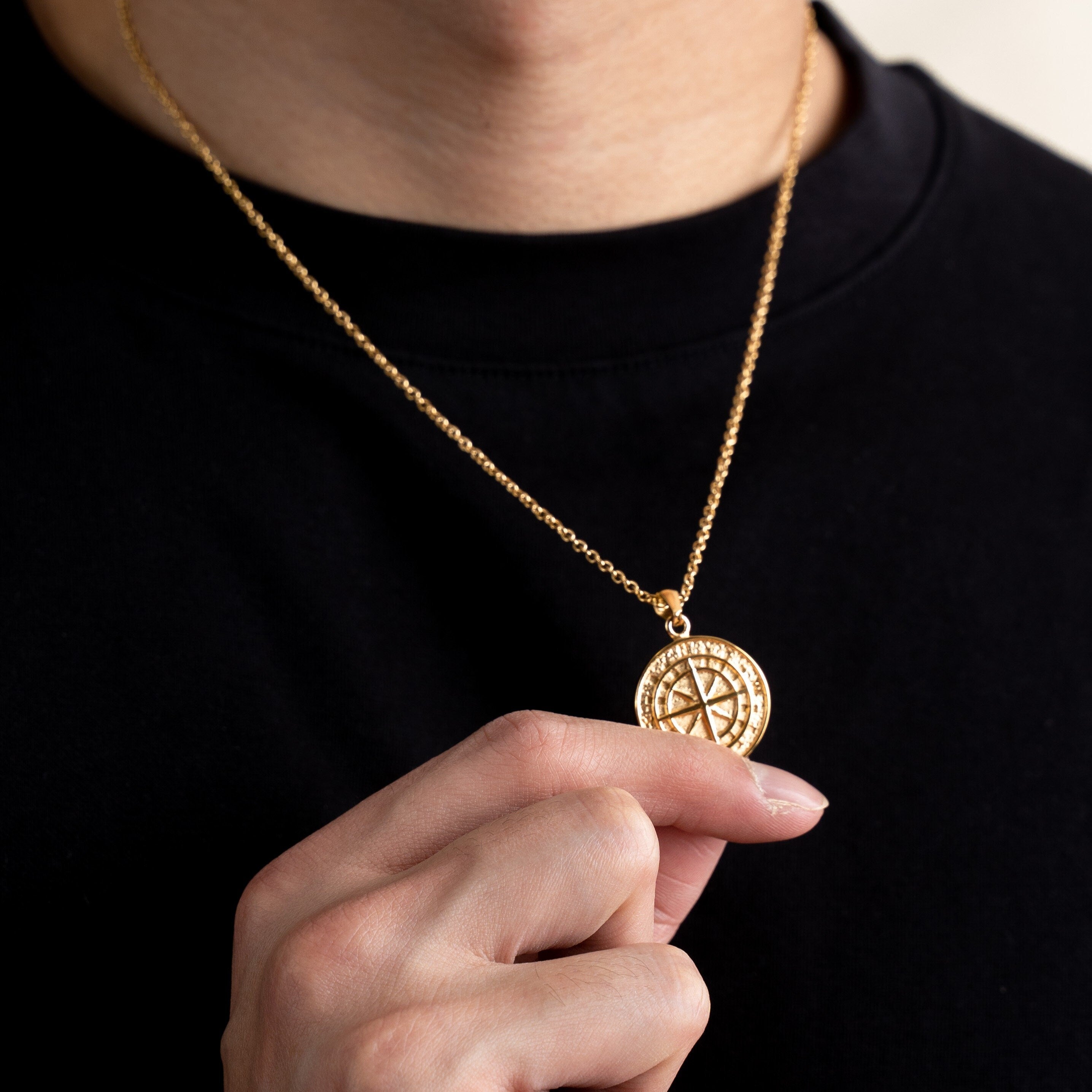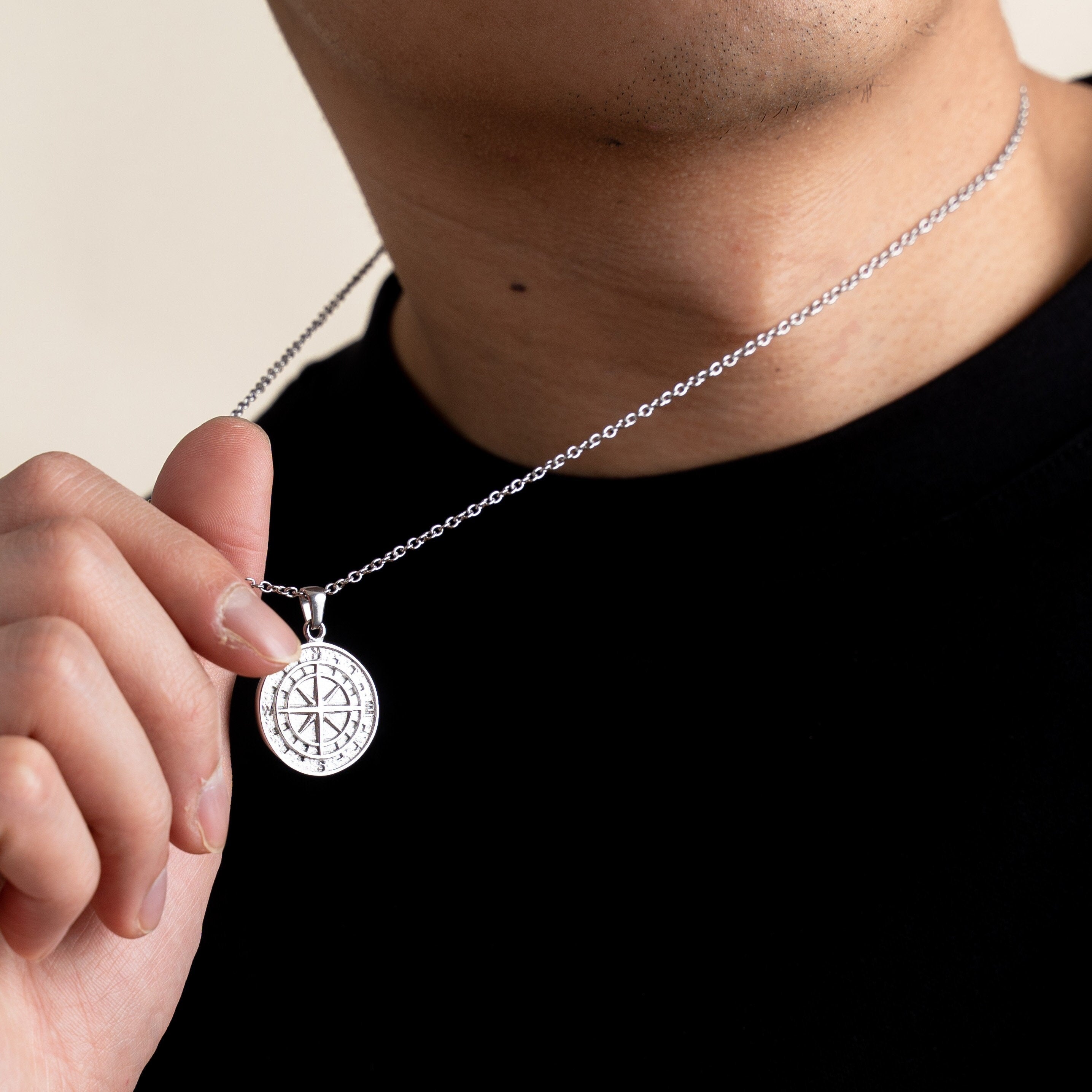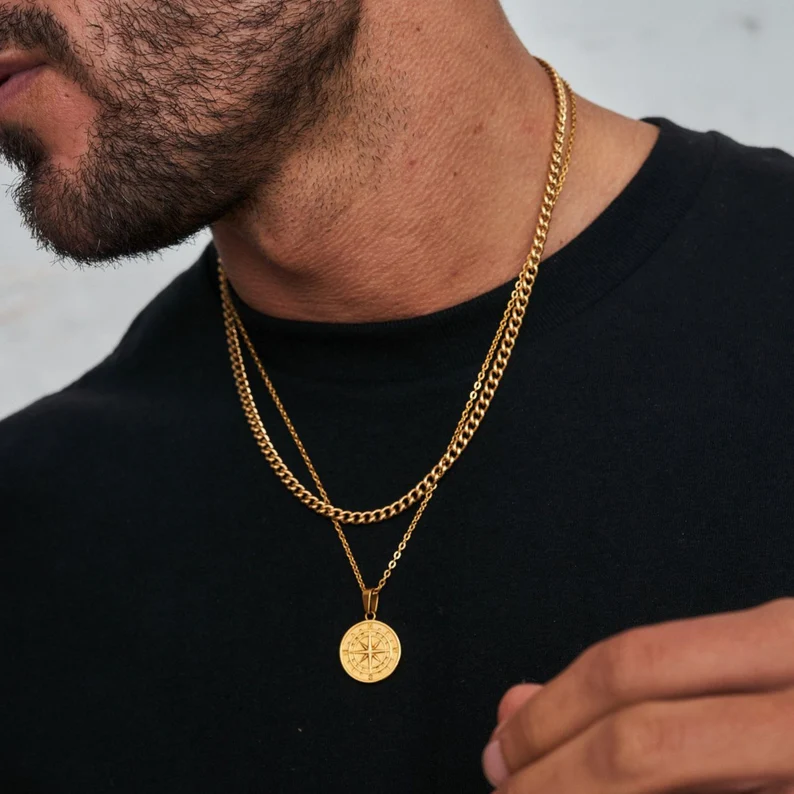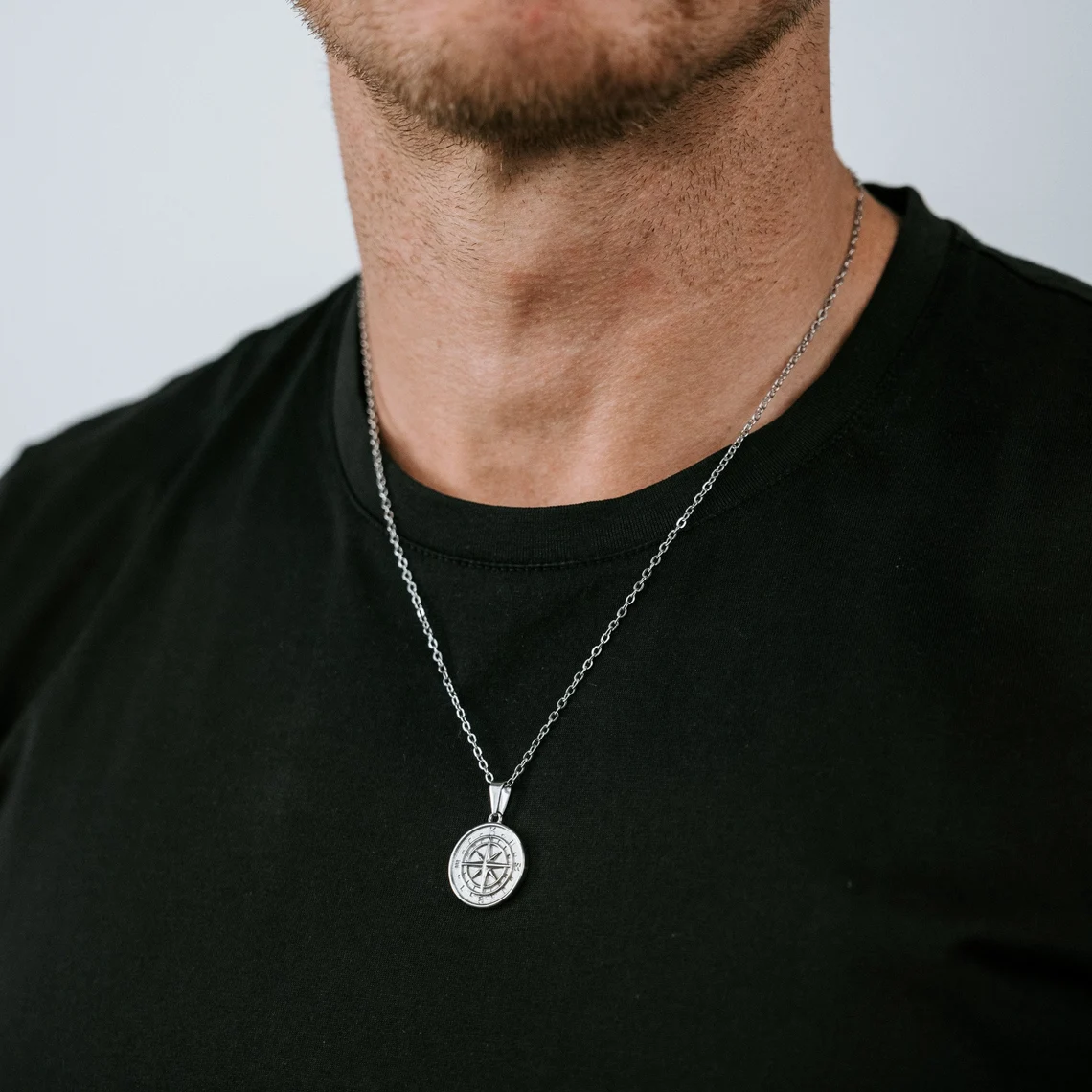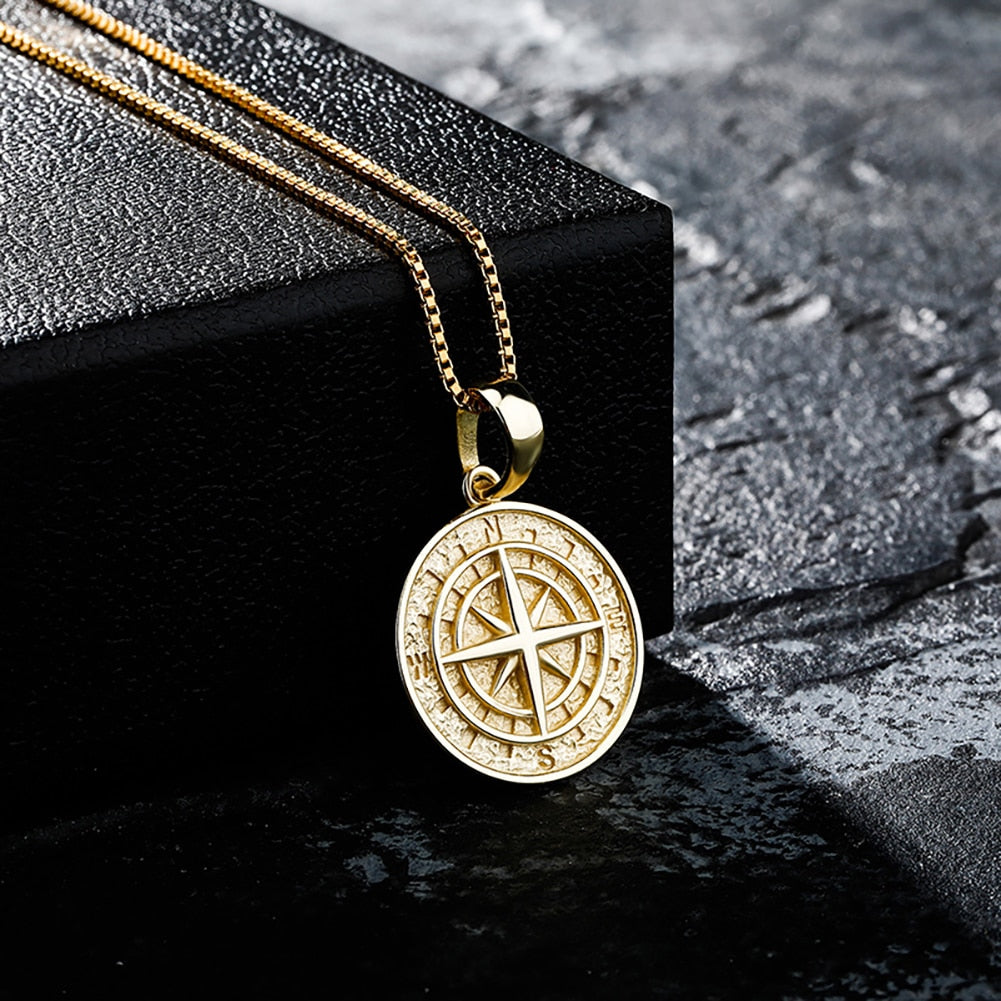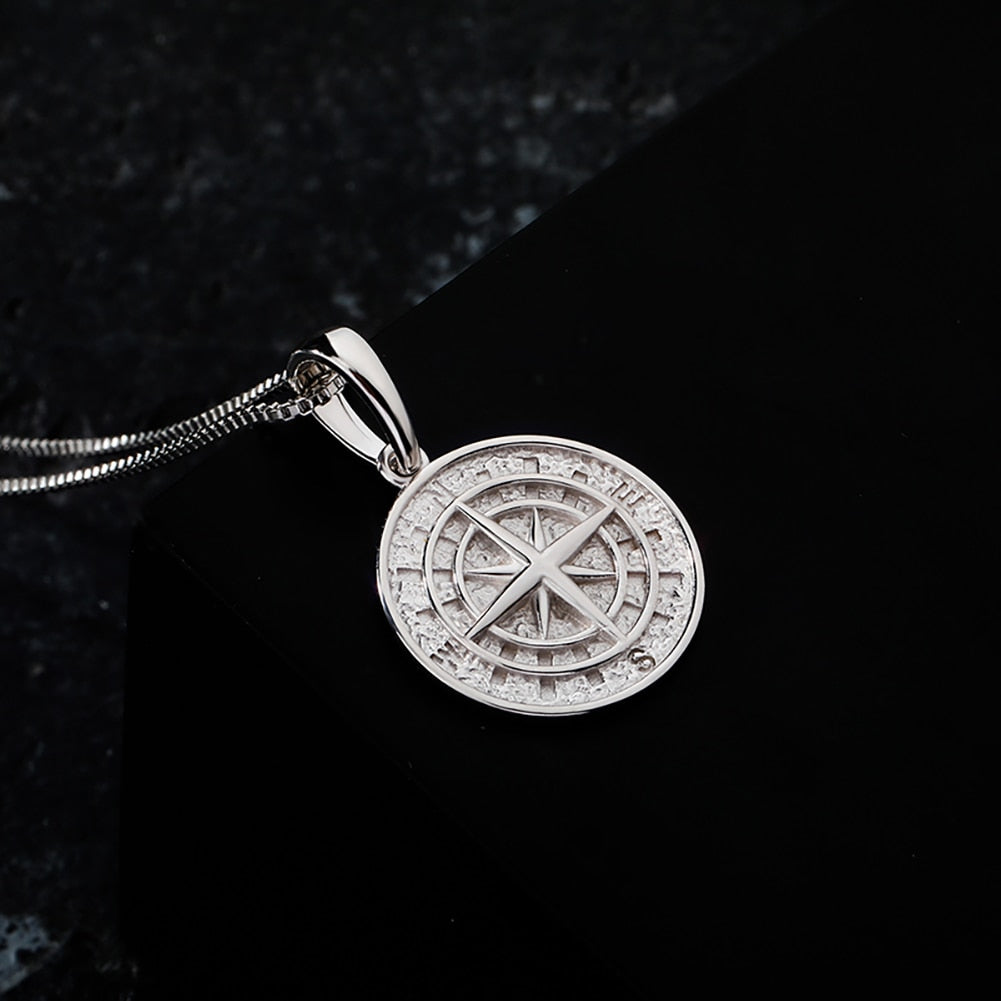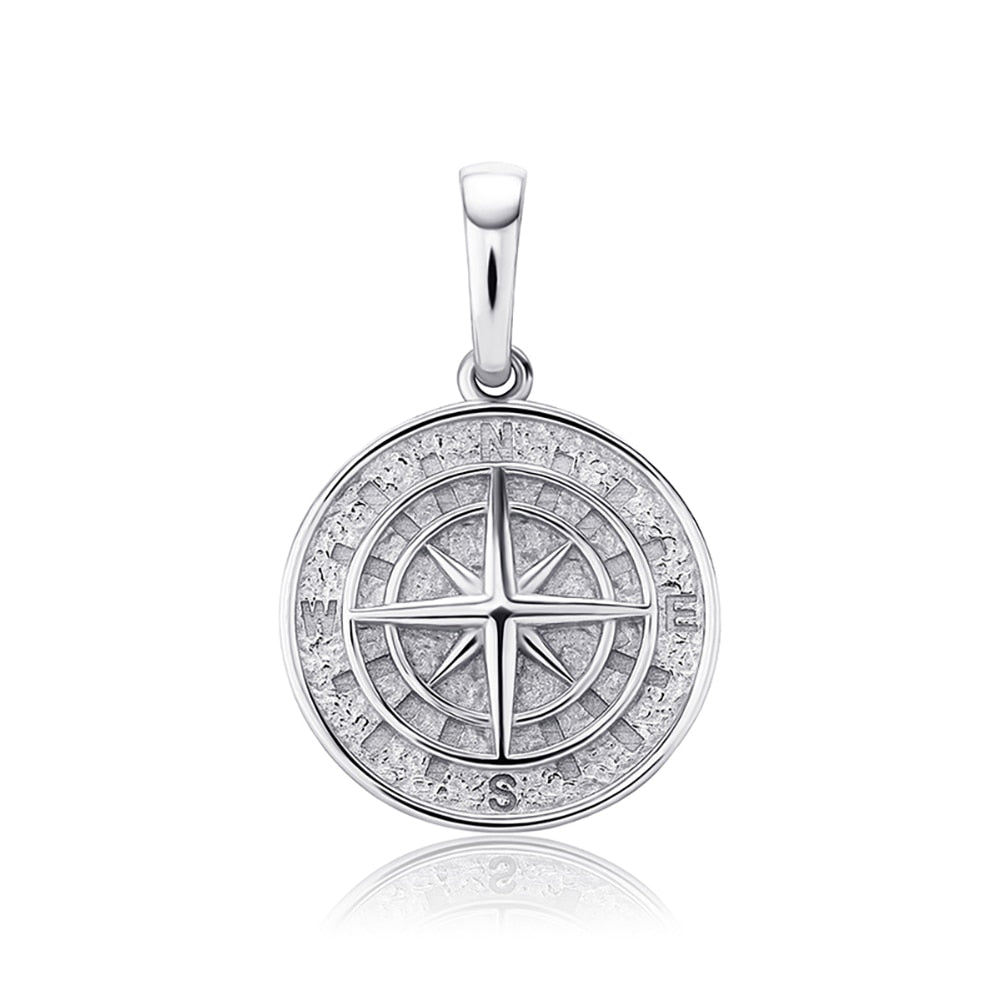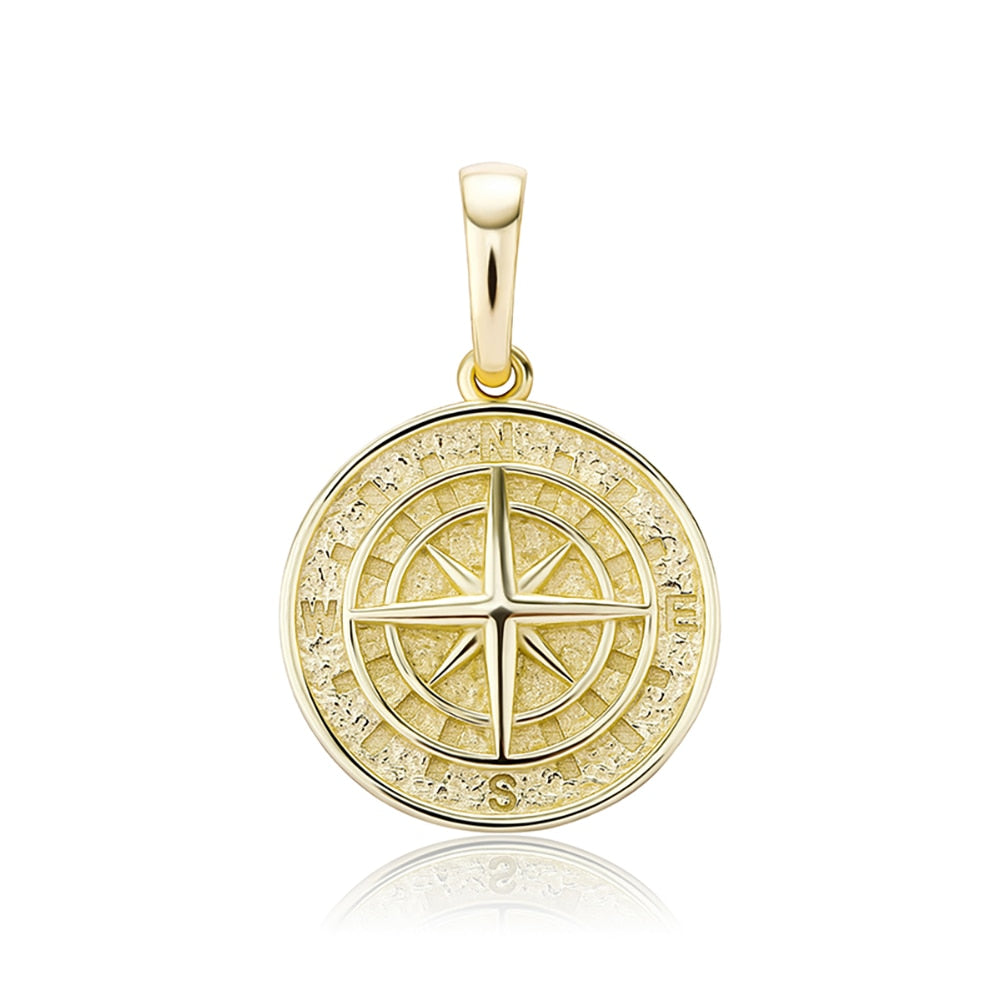 925 Sterling Silver Compass Pendant
Sale price
$79.00 USD
Regular price
$21.83 USD
(/)
---
Introducing the breathtaking 925 Sterling Silver Compass Pendant, a remarkable piece that captures the essence of adventure and exploration in a timeless design. Crafted with utmost precision and care, this pendant exemplifies the perfect harmony between artistry and functionality.
The pendant showcases a beautifully detailed compass, a symbol that has guided wanderers throughout history. Every intricate line and curve has been meticulously carved, imbuing the piece with an irresistible sense of authenticity. The compass rose, with its cardinal points elegantly marked, serves as a constant reminder of the cardinal virtues of courage, wisdom, and resilience.
Cast in high-quality 925 Sterling Silver, this pendant radiates a captivating brilliance, enchanting all who behold it. The lustrous silver surface exudes an air of sophistication, effortlessly catching the light with every movement. Its meticulously polished finish adds a touch of refinement, allowing the pendant to shine with unparalleled radiance.
For those who desire a touch of opulence, the pendant is also available in 14K gold, elevating its allure to new heights. The warm, golden hue of the precious metal bestows a sense of luxury, adding a dash of glamour to the already mesmerizing design. This option is perfect for those seeking a statement piece that exudes both elegance and grandeur.
Suspended delicately from a dainty yet sturdy chain, the pendant rests gracefully against the wearer's chest, becoming an emblem of their adventurous spirit. Its versatility allows it to be worn effortlessly with both casual and formal attire, making it a versatile addition to any jewelry collection.
Whether worn as a personal talisman or a thoughtful gift for a loved one, the 925 Sterling Silver Compass Pendant serves as a constant reminder of the endless possibilities that lie ahead. It encapsulates the spirit of exploration and serves as a beacon of inspiration, guiding its wearer on their journey through life.
Indulge in the timeless beauty and profound symbolism of the 925 Sterling Silver Compass Pendant, a masterpiece that will forever navigate your heart towards new horizons.
Material: 925 Sterling Silver
Plating: 14K Gold Plating/925 Sterling Silver
Pendant Size: 20 x 31 mm
**The processing time takes 2-3 working days, and the shipping time takes up to 14 - 21 working days.
Note: When the order is shipped out we do not accept cancelation or refund which corresponds to our Return Policy: https://icedgameandco.com/pages/refund-policy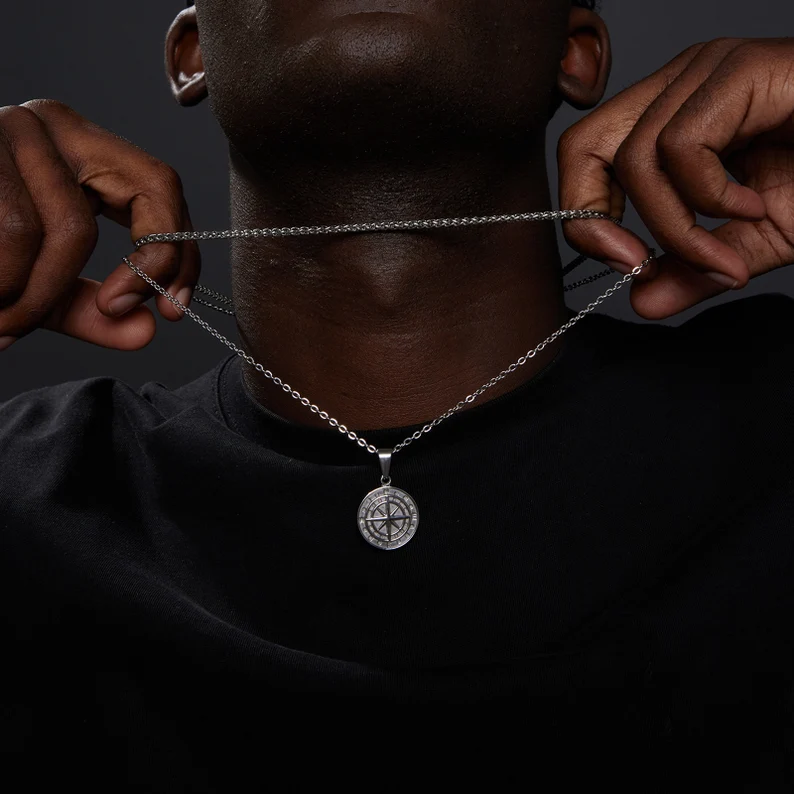 925 Sterling Silver Compass Pendant
Sale price
$79.00 USD
Regular price
$21.83 USD
Choose options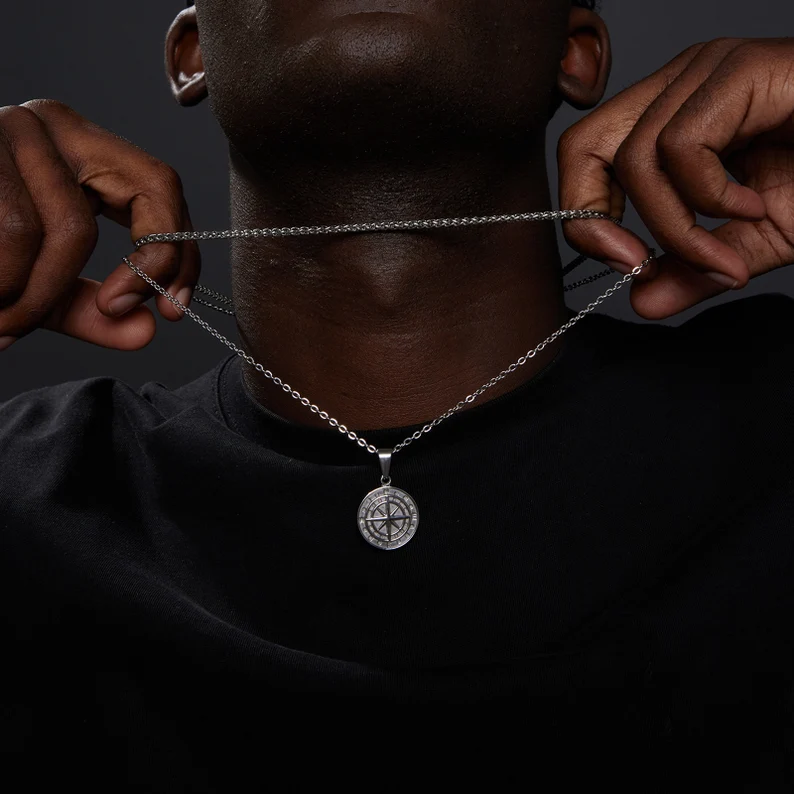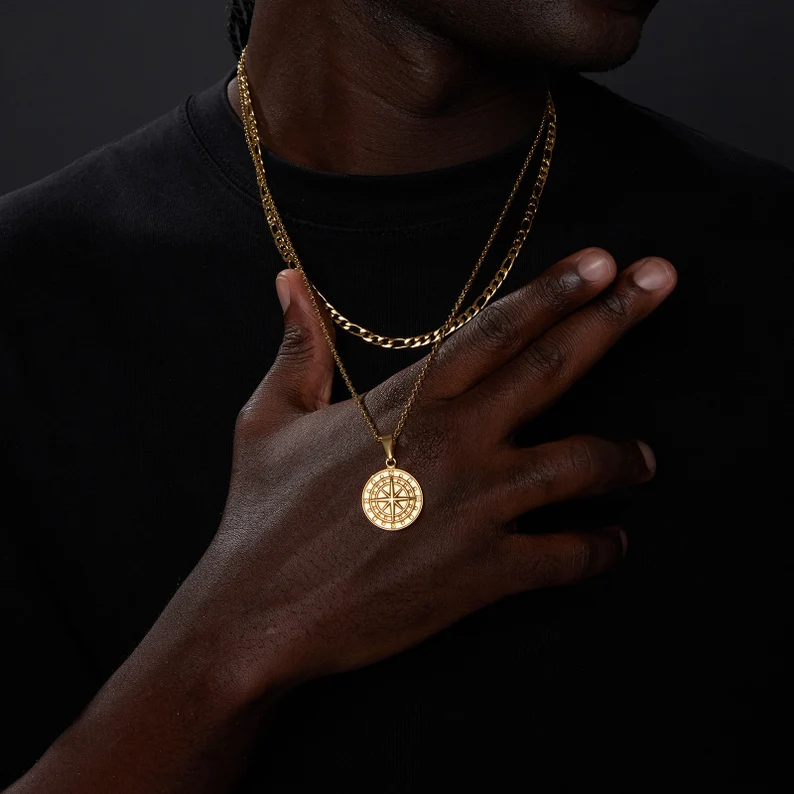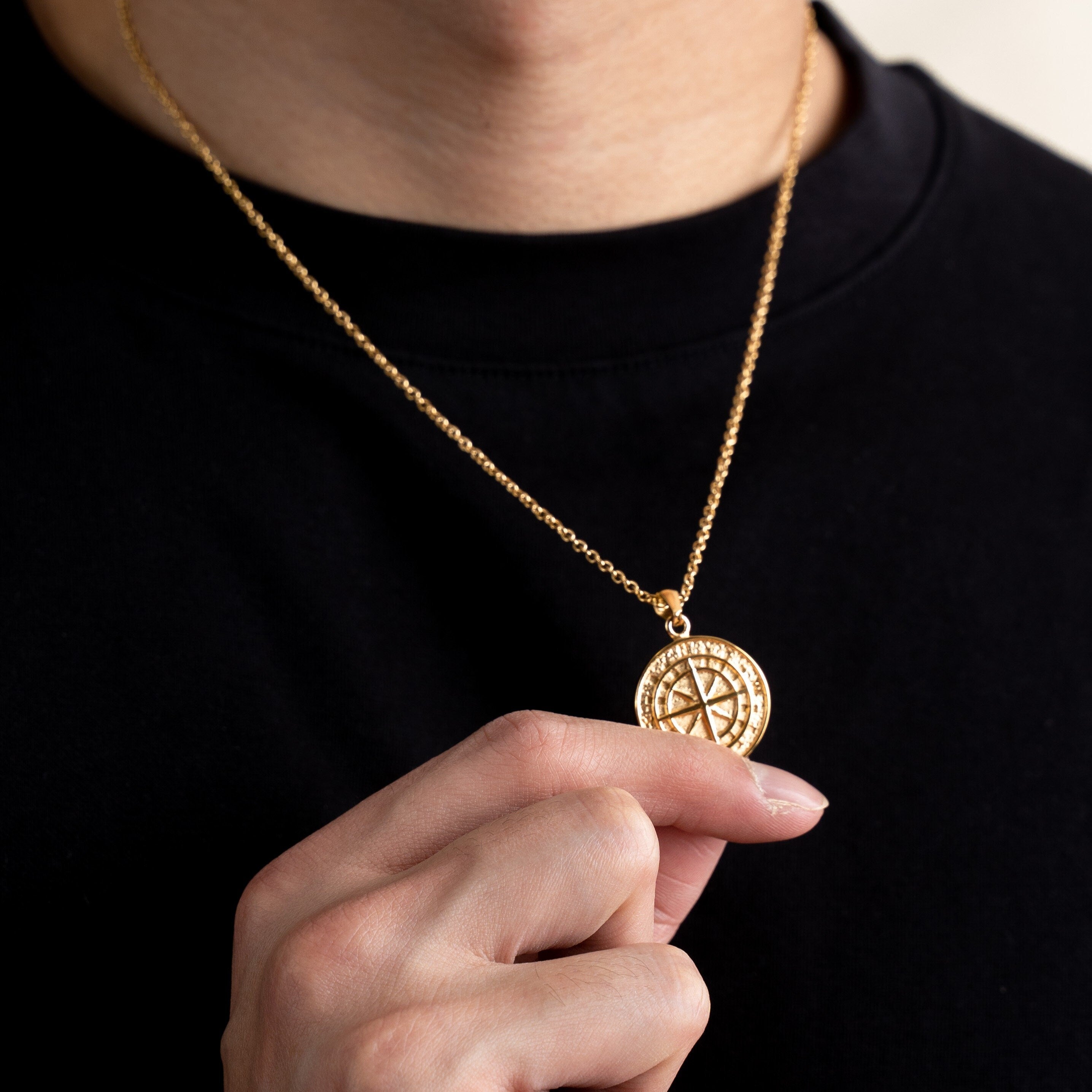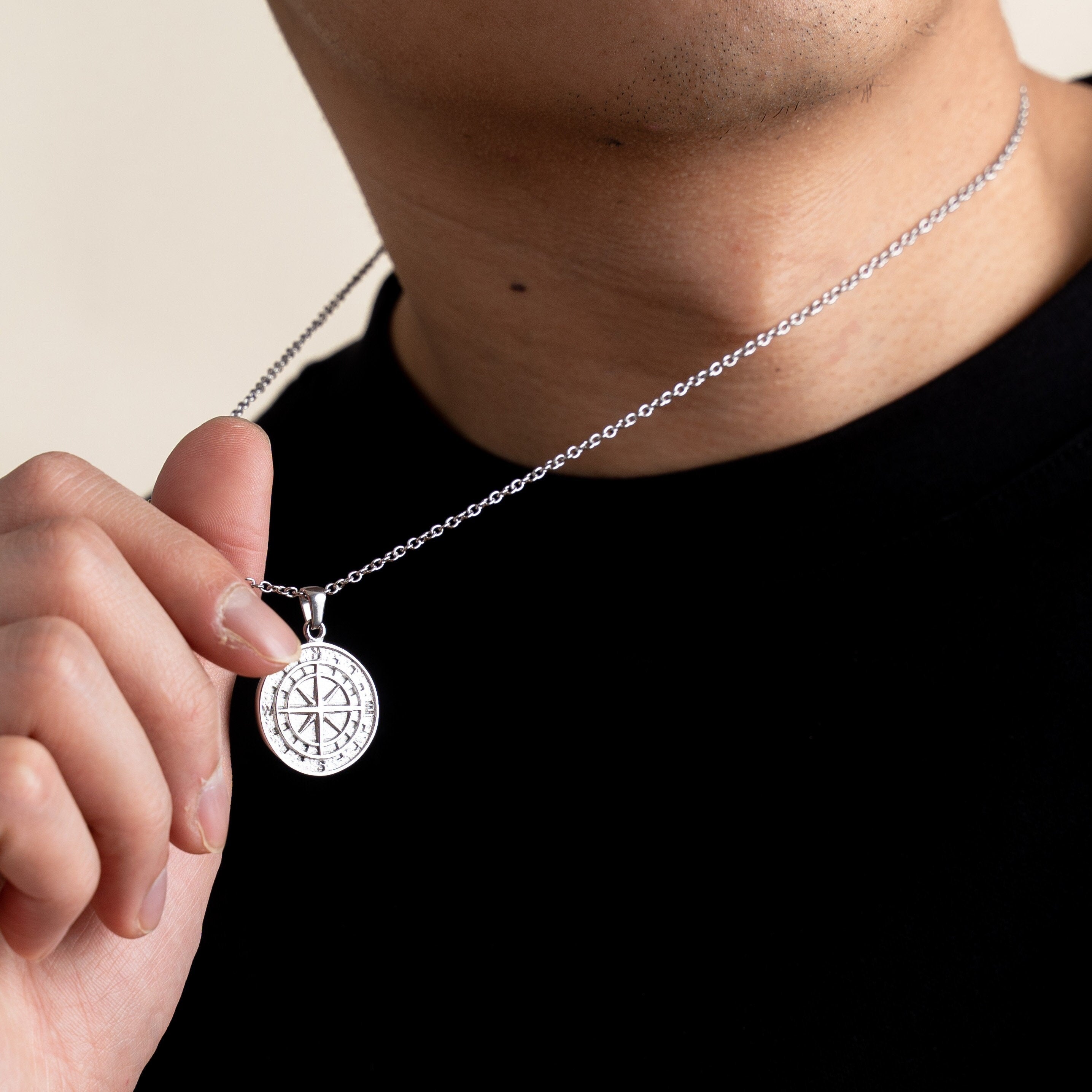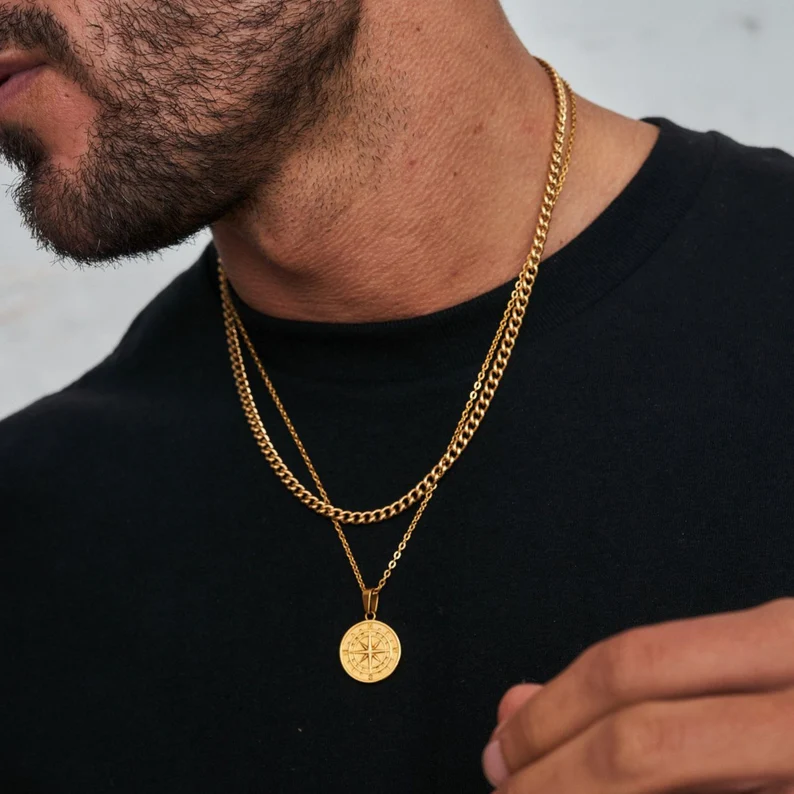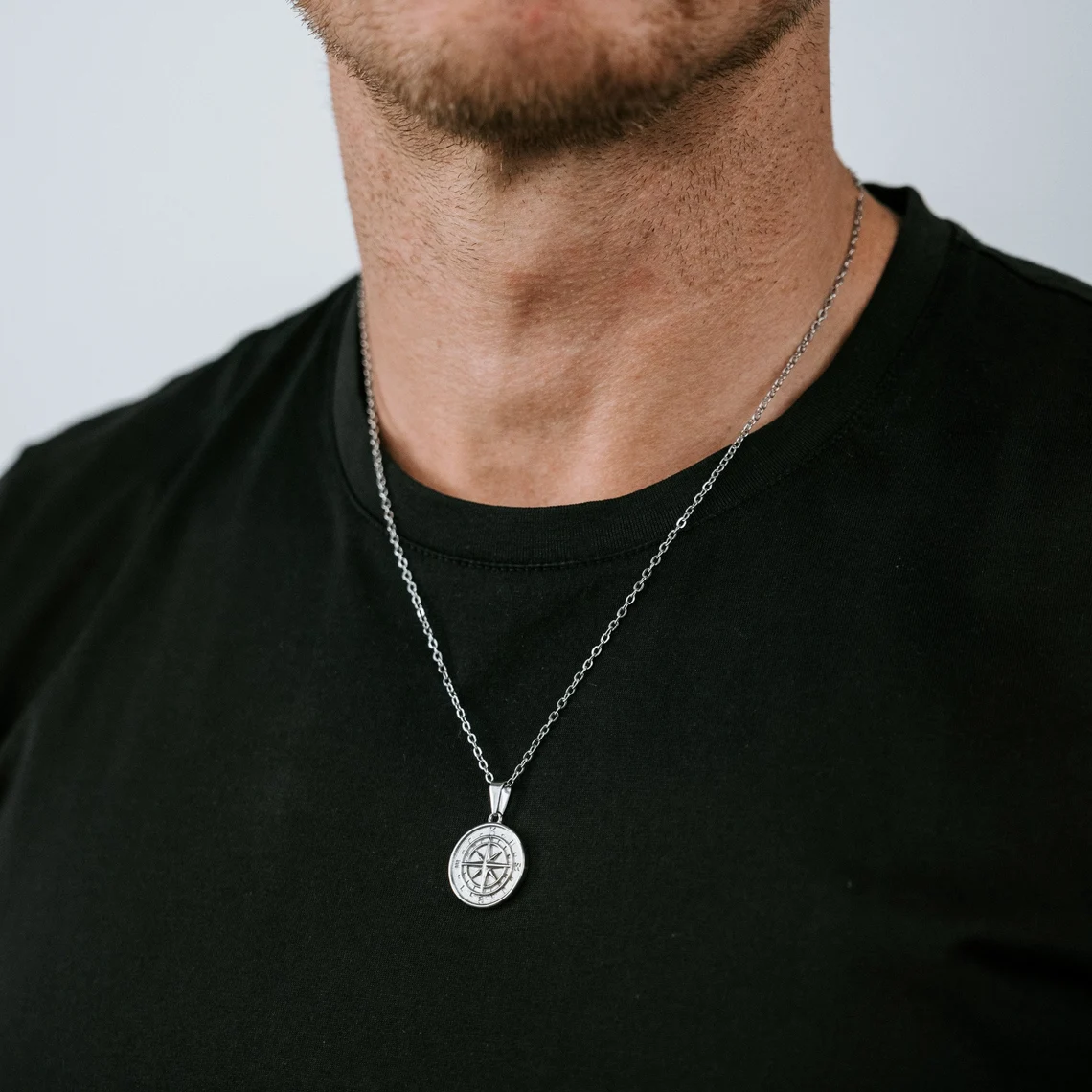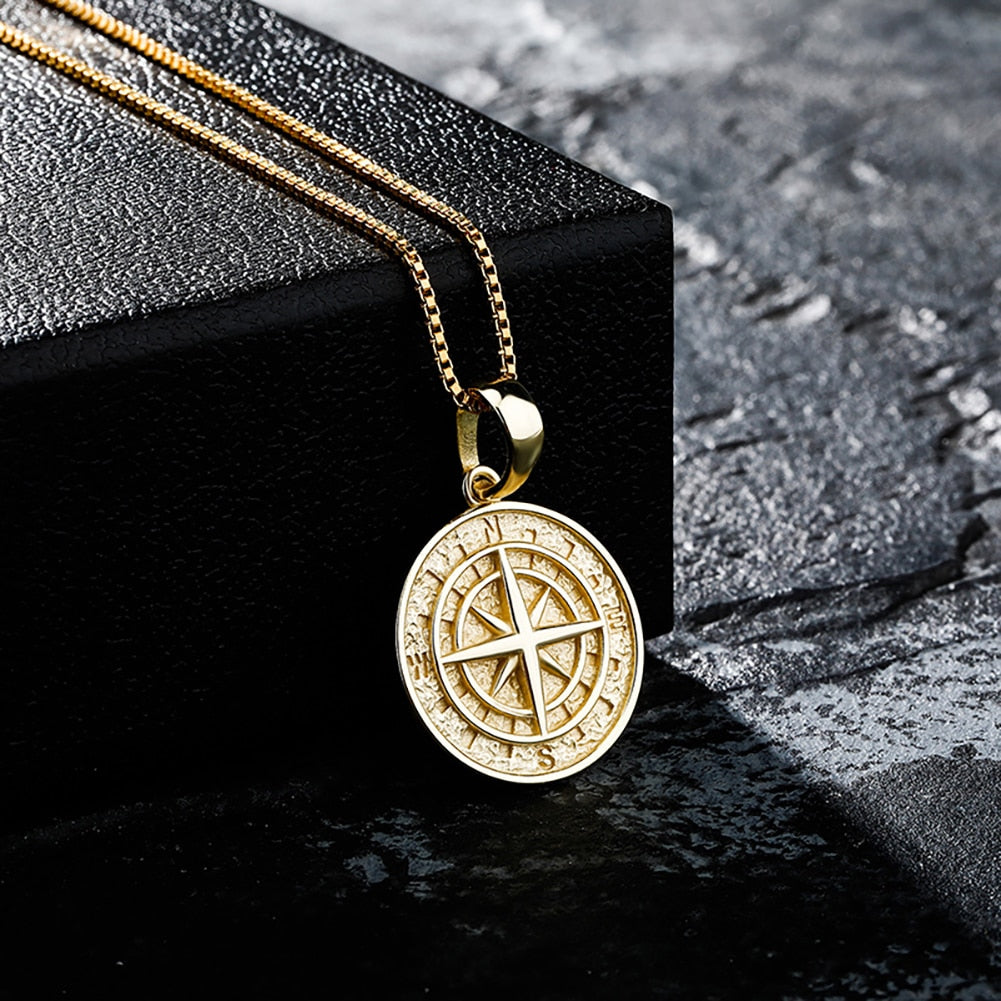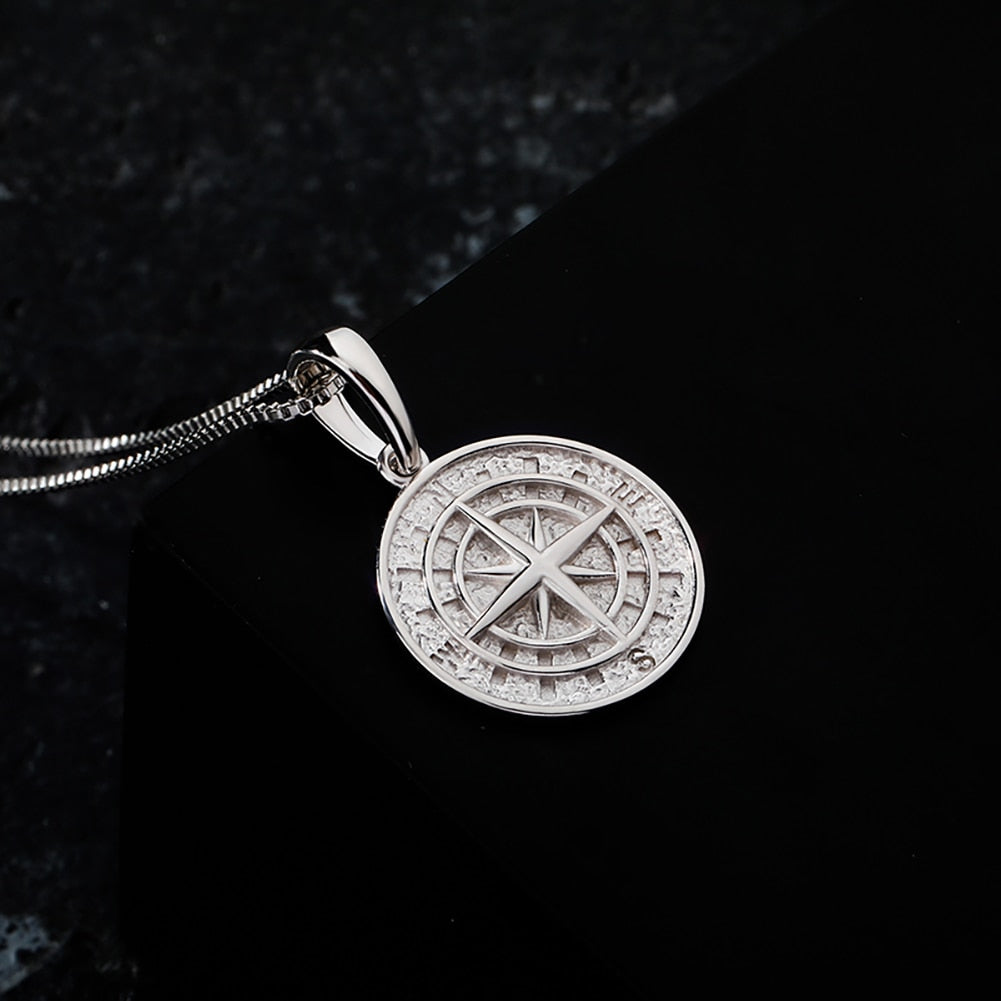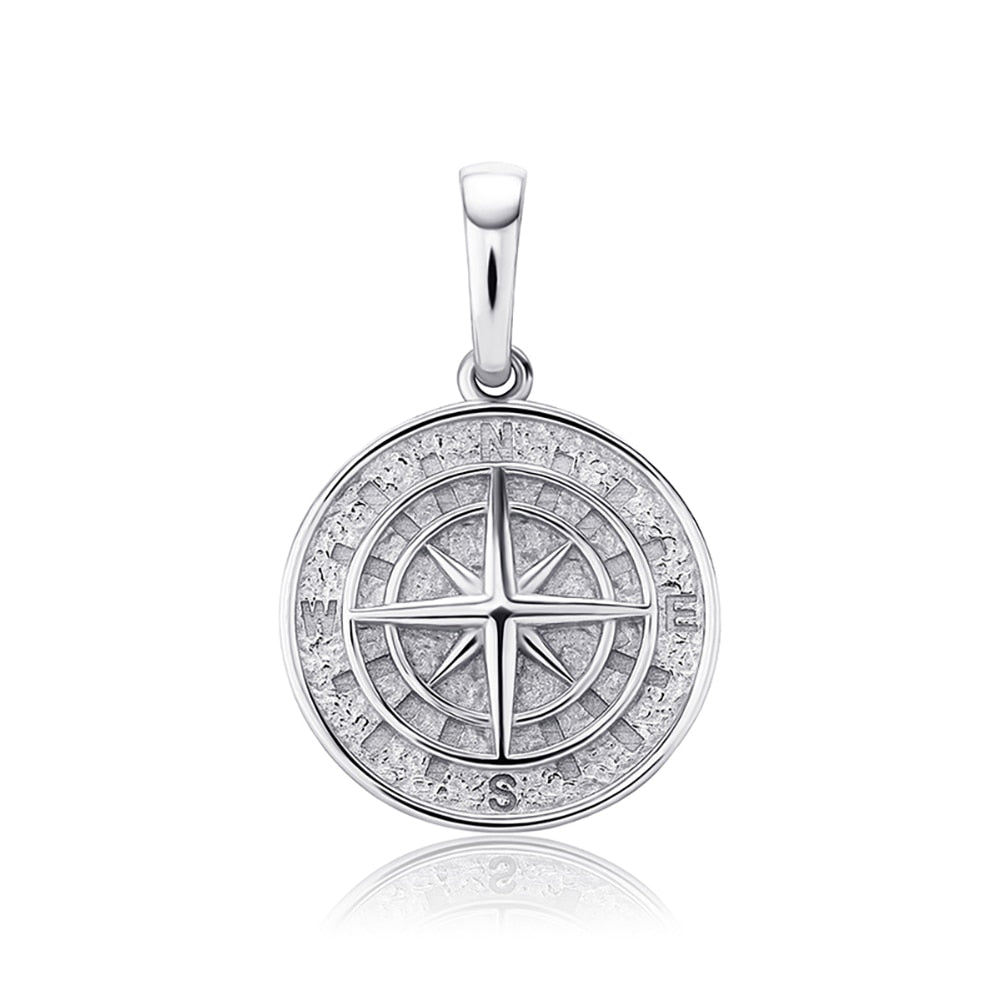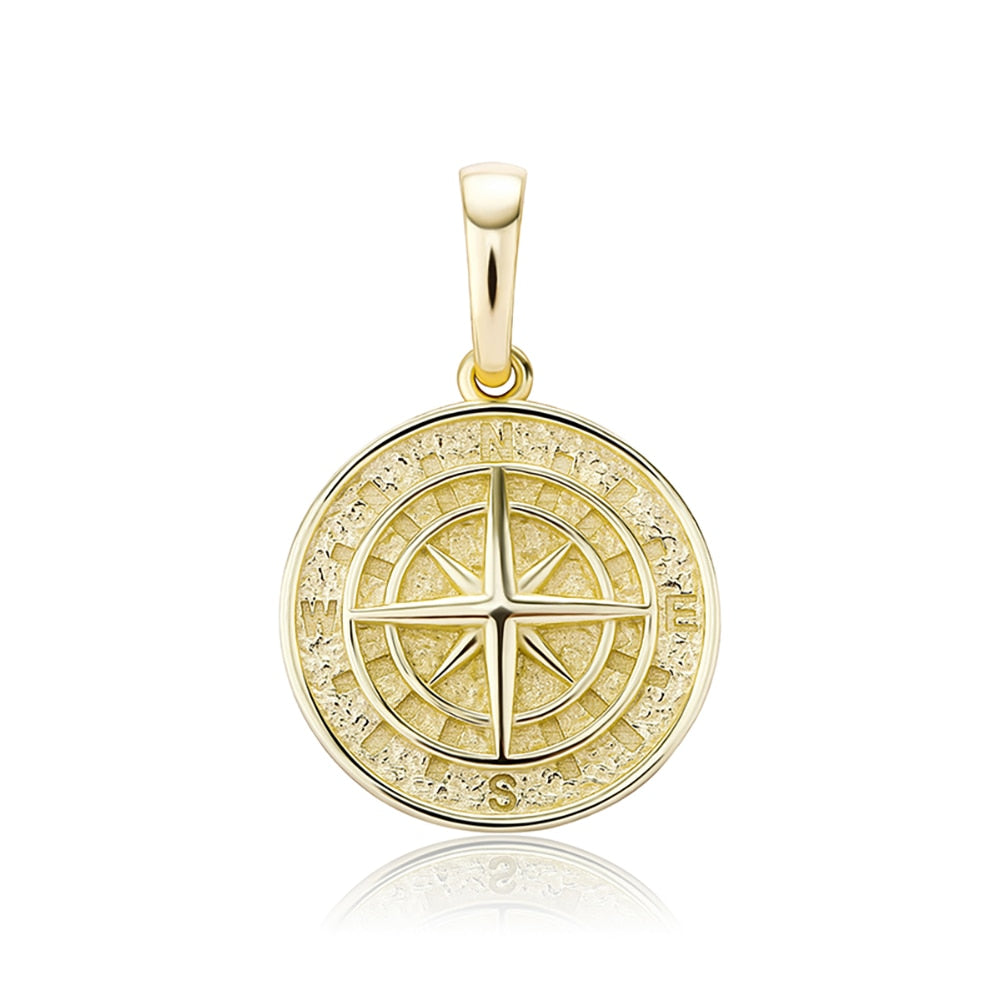 Sale price
$79.00 USD
Regular price
$21.83 USD
(/)
---
View details