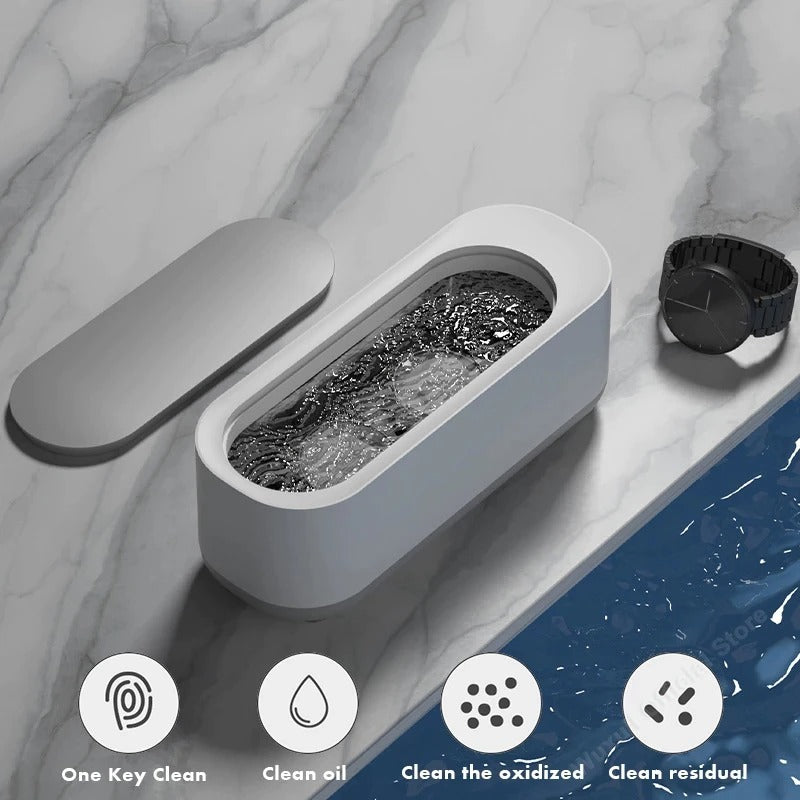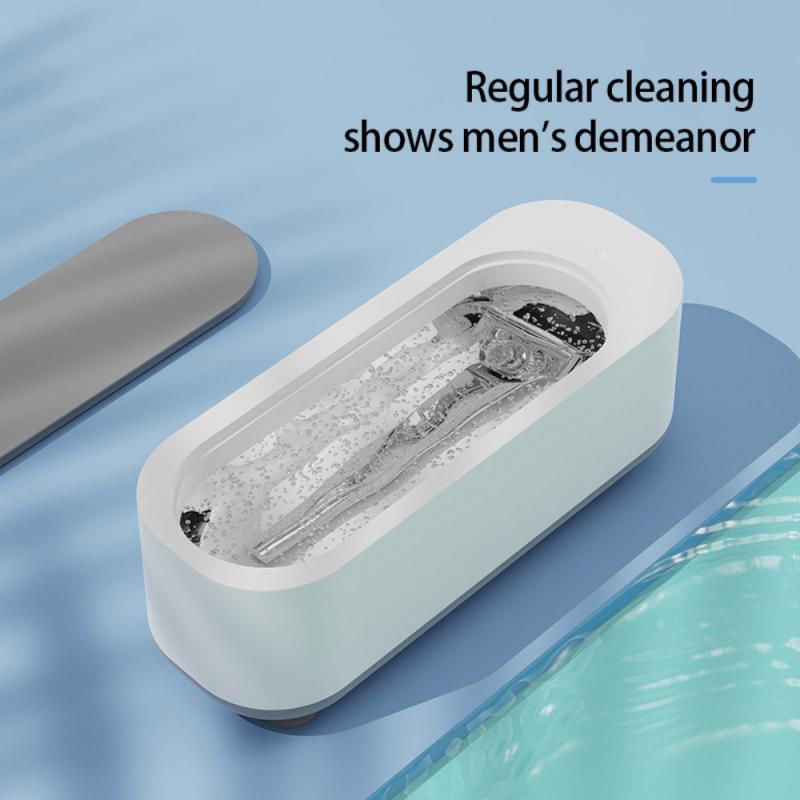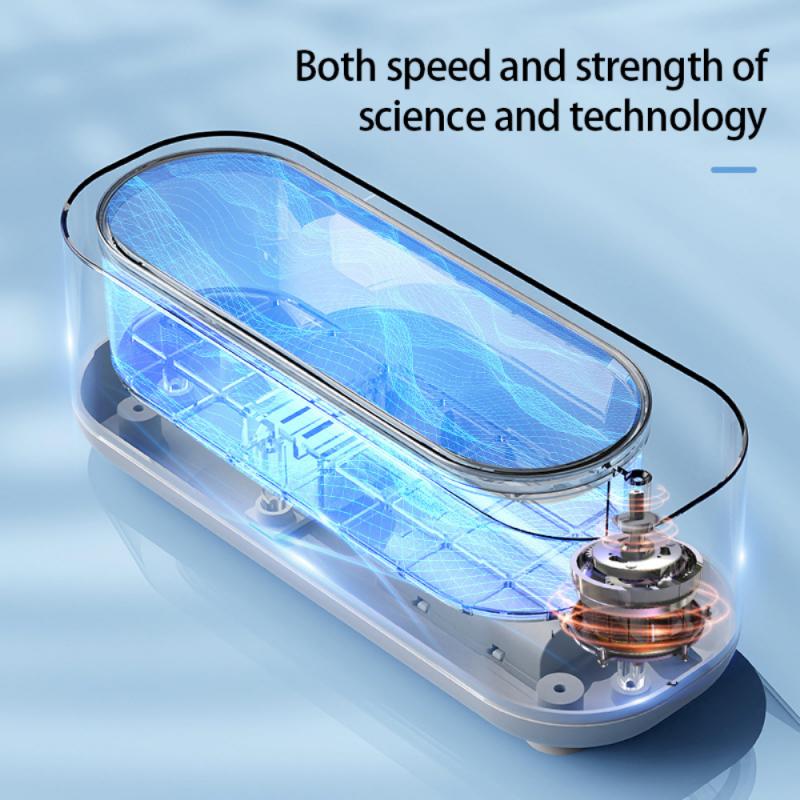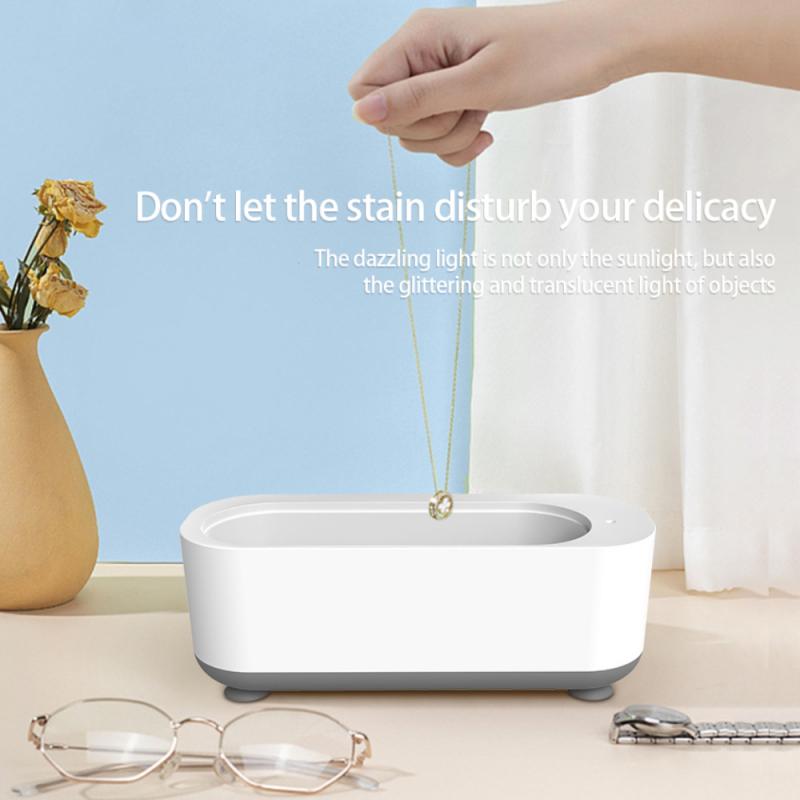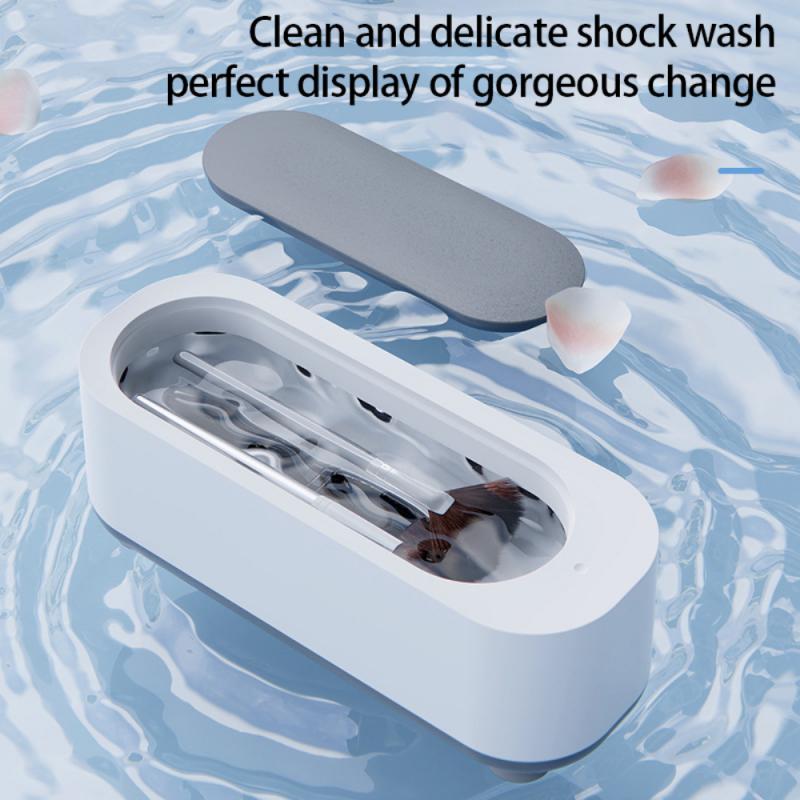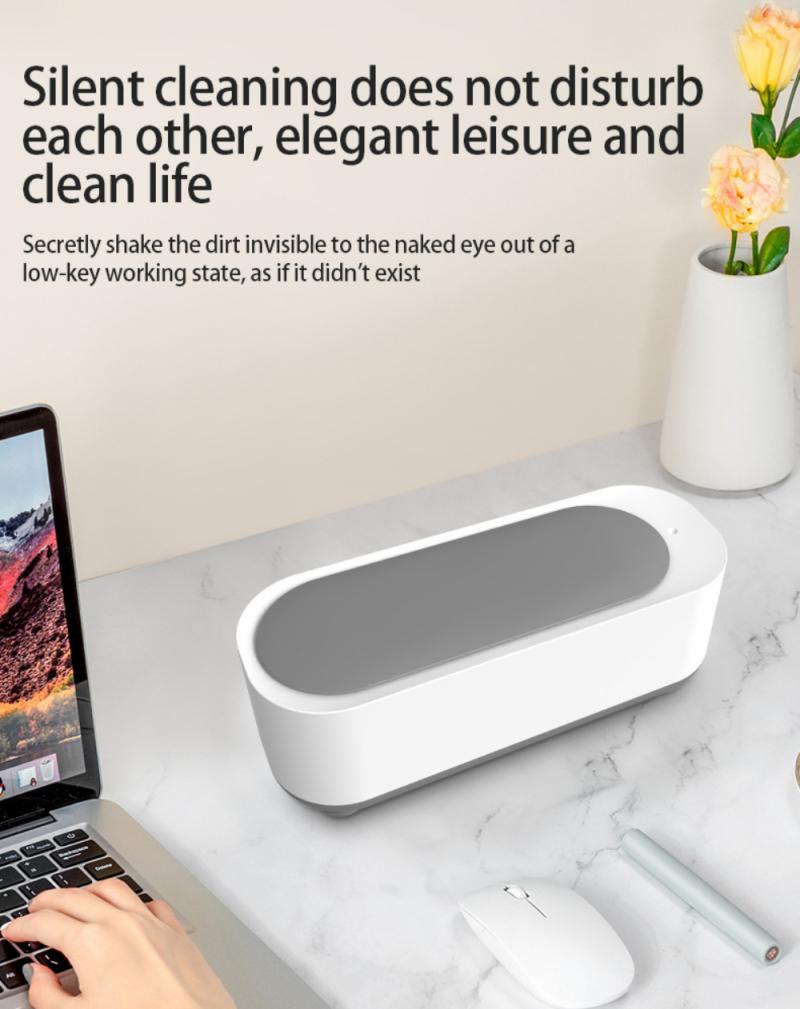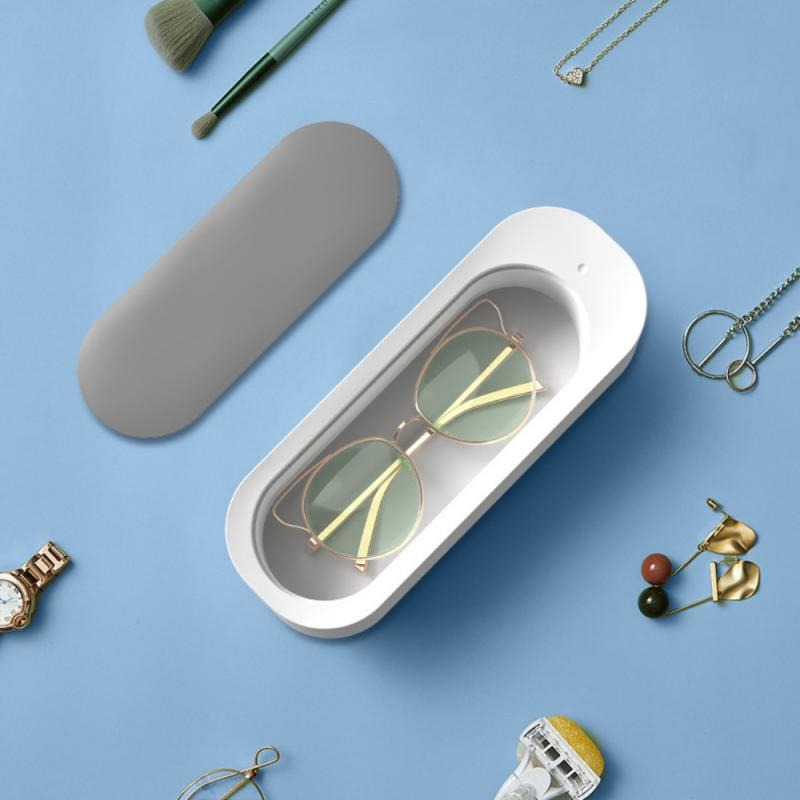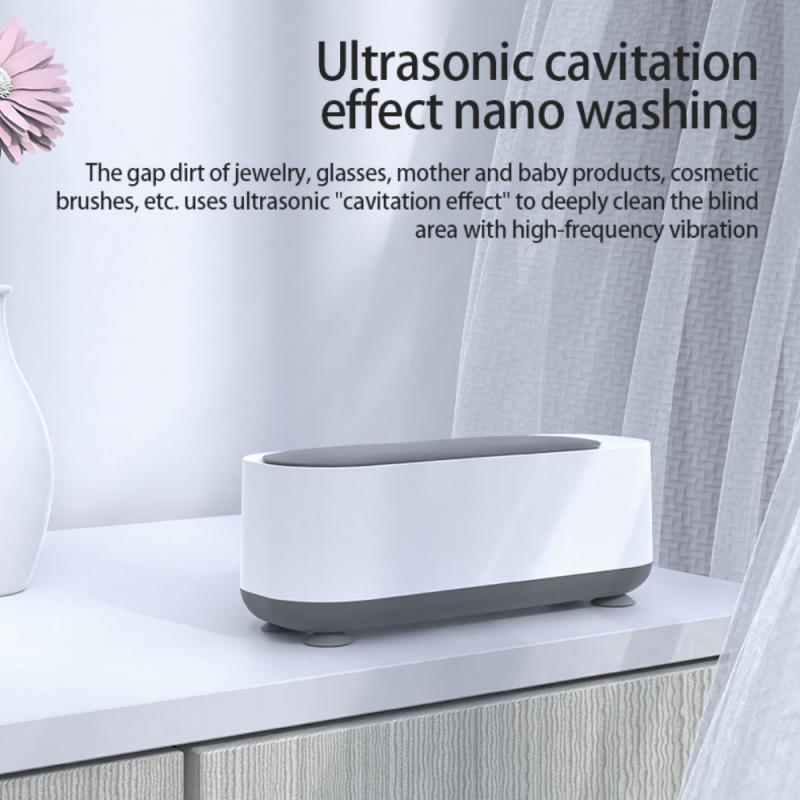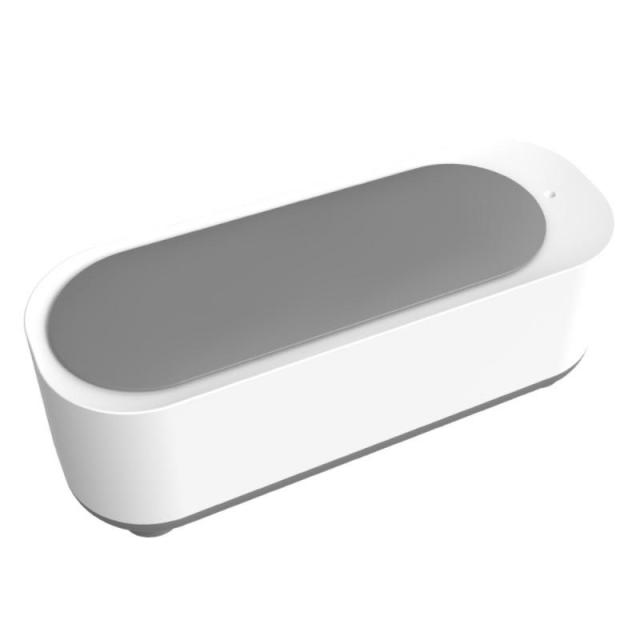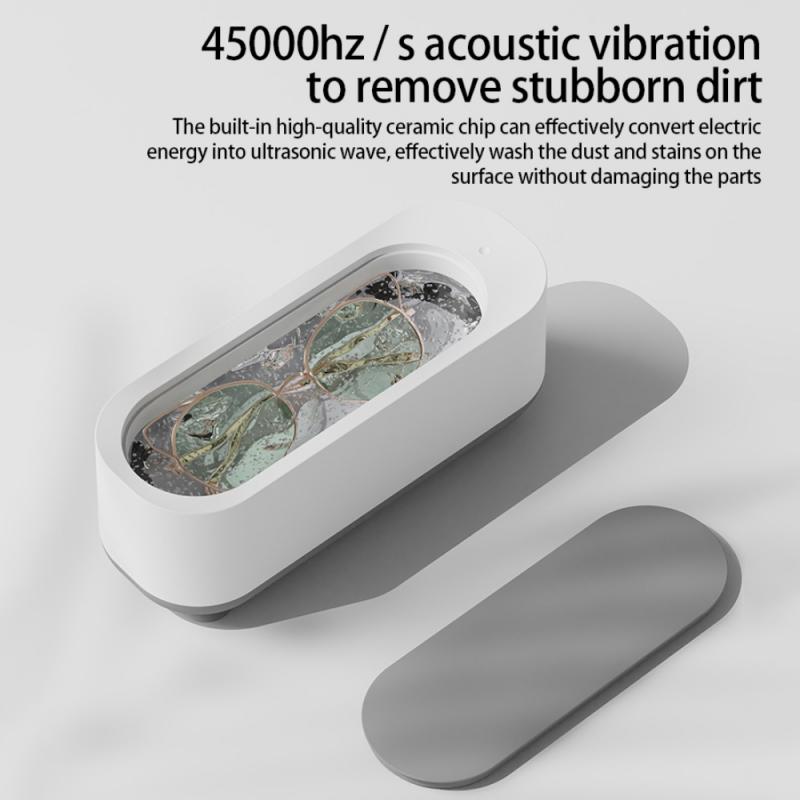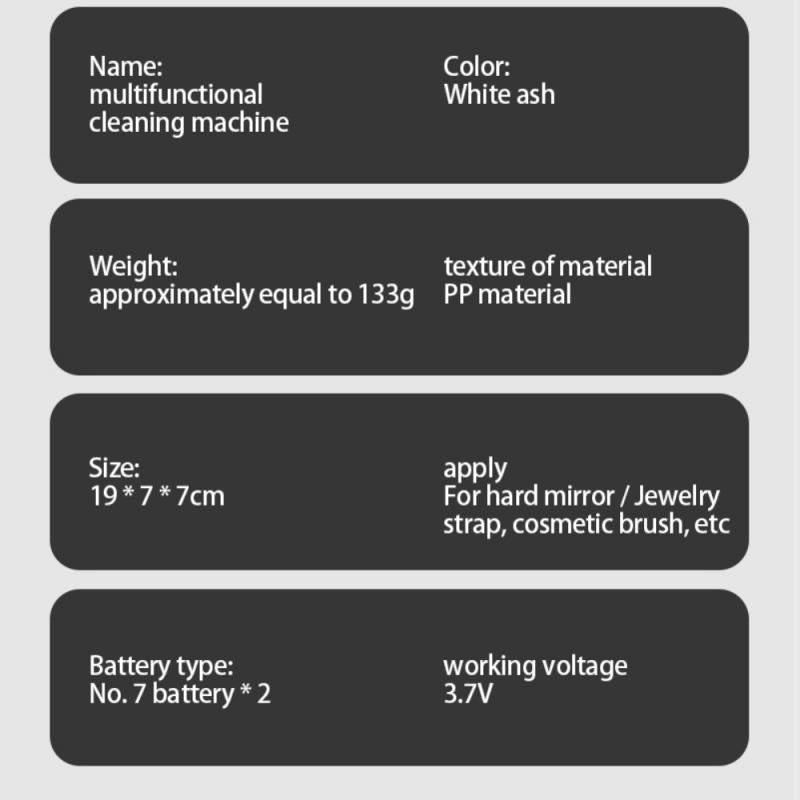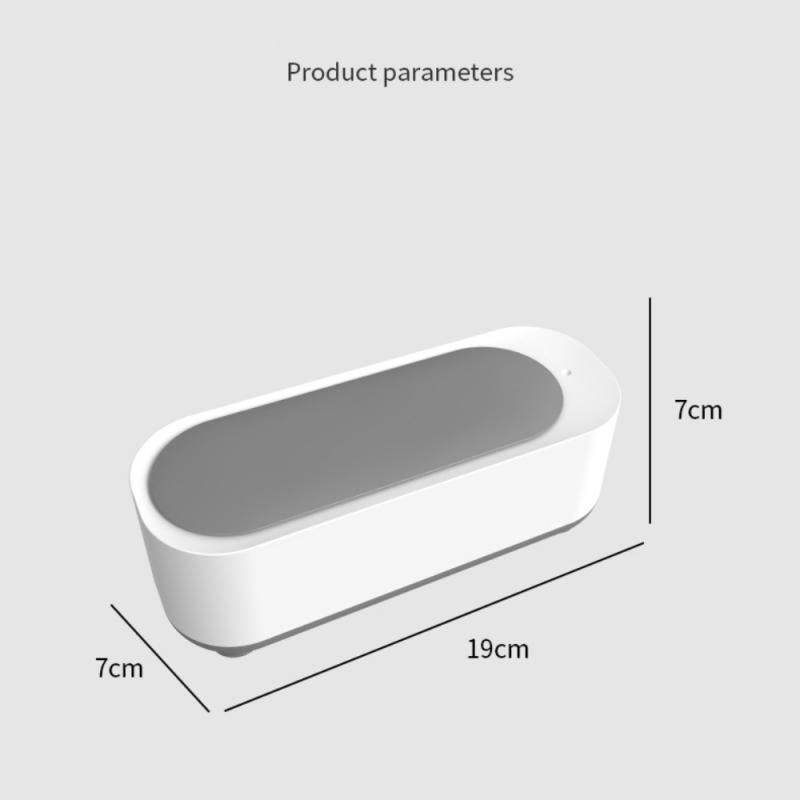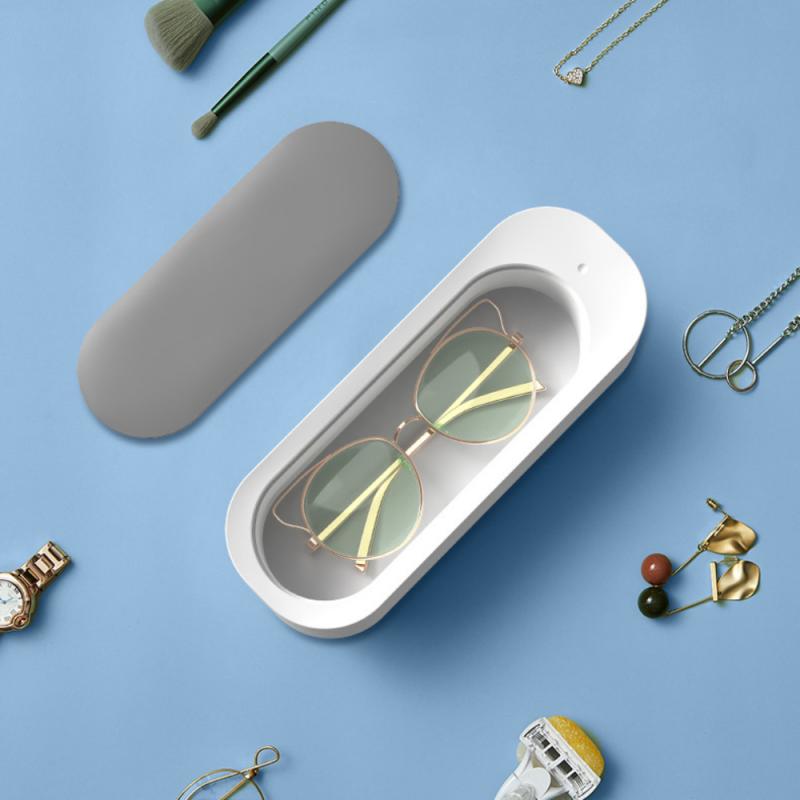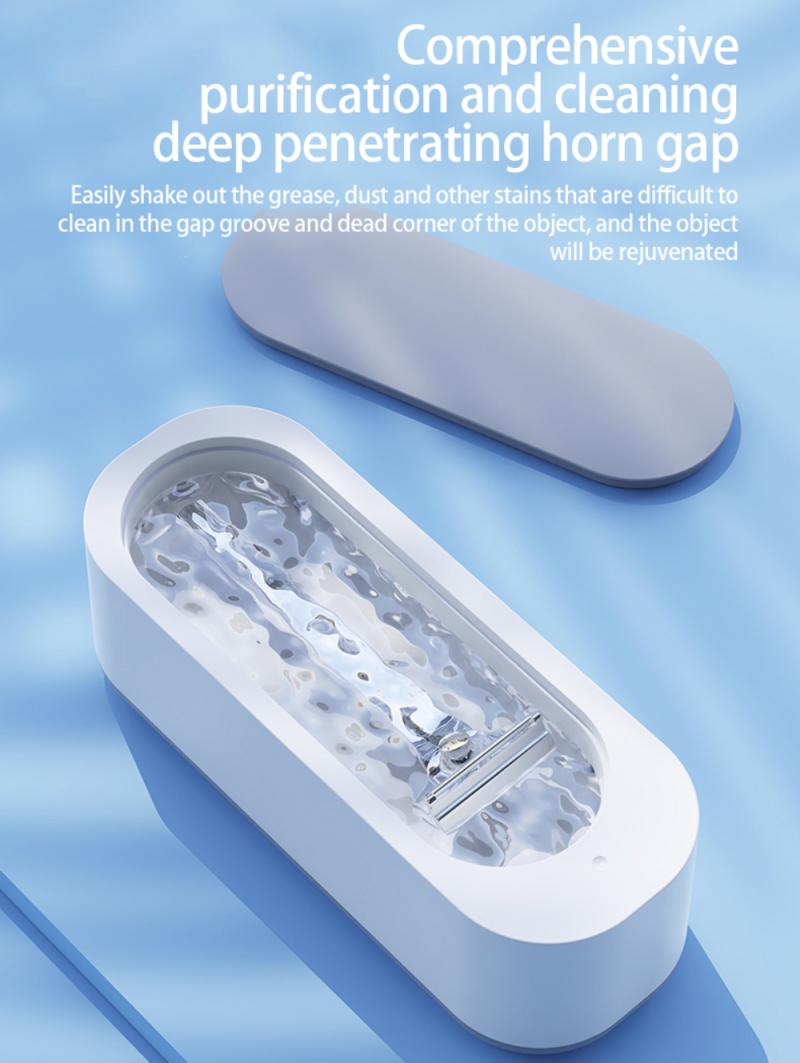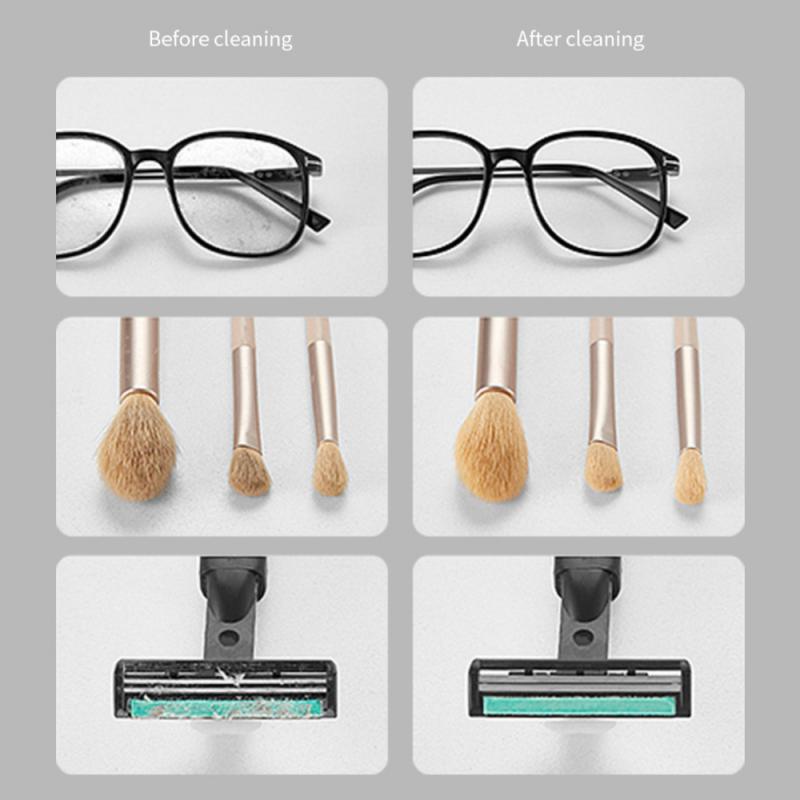 Ultrasonic Cleaning Machine Home Jewelry Cleaner
Sale price
$79.00 USD
Regular price
$155.00 USD
(/)
---
Ultrasonic Cleaner
Keep your belongings germ-free and looking new all the time.
You may have had the experience of having dull jewelry that you don't want to wear because it has corroded or become green! This is due to rough handling, which may cause your jewelry to deteriorate, but we dare you not to experience these problems again!
We offer the most portable and fantastic machine to assist you to clean your possessions and keep them looking like new—The Ultrasonic Cleaner.
The Ultrasonic Cleaner is made of ABS and is a deep remover. A portable machine with dimensions of 190mm* 72mm* 68mm can be transported anywhere. Anyone looking at it will notice that it has a minimalistic and luxurious appearance due to its white body. Using an ultrasonic generator drive, thoroughly remove your possessions, such as glasses, jewelry, watches, makeup tools, baby food sets, razors, and so on. The ultrasonic impact is consistent and strong, and the strength can be modified to meet different cleaning demands. This device is CE-certified, features a 45KHz frequency, and a multi-function.
High-frequency cleaning results inefficient cleaning and simple spot removal. High-frequency vibration separates the air in the liquid from the water, generating bubbles of 50-500um, expanding and cracking under the action of sound pressure, achieving instantaneous impact force, constantly cleaning the surface of objects, emulsifying and removing dust, bacteria, and oil stains.

Deep cleaning; 360° cleaning Unblemished special germs Filth is concealed deep in the crevice, and simple cleaning will not remove it. Multi-dimensional deep into the crevice, high frequency 360° full impact, can clean places that are normally difficult to clean, clean zero blind spots, and there is nowhere for the dirt to escape.

Multiple applications; suited for a wide range of item cleaning. The machine cleans thoroughly and cooks a tiny portion of the unclean germs for you.

Wireless operation; wireless compact portable with a long battery life that is convenient to transport. Because of technology advancements, wireless operation is simple and portable, making "clean" more fashionable.

Cleaning with a single click is quick and easy. The entire machine has only one button, which is simple and quick to operate, and the object is Nuskin brilliant.
Features
Voltage: 3.7 V/ Working / Vibration Frequency: 45000Hz
Rated Frequency: 15 W / Water Capacity: 300 ml / Weight: 135 g
Product Size: 19 x 7 x 7 cm
Package Content:

1 Multifunctional Cleaner Machine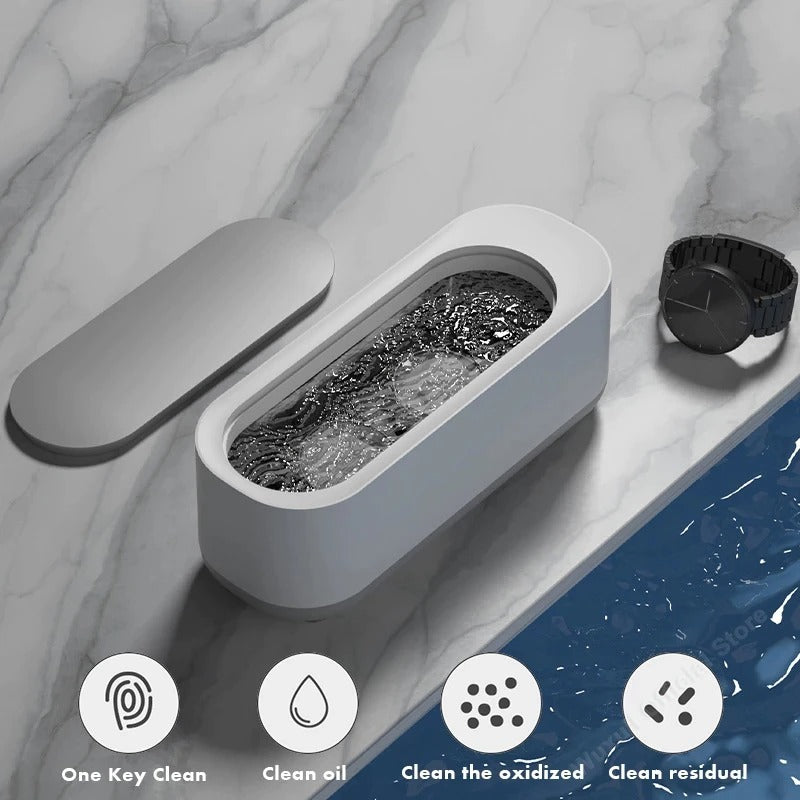 Ultrasonic Cleaning Machine Home Jewelry Cleaner
Sale price
$79.00 USD
Regular price
$155.00 USD
Choose options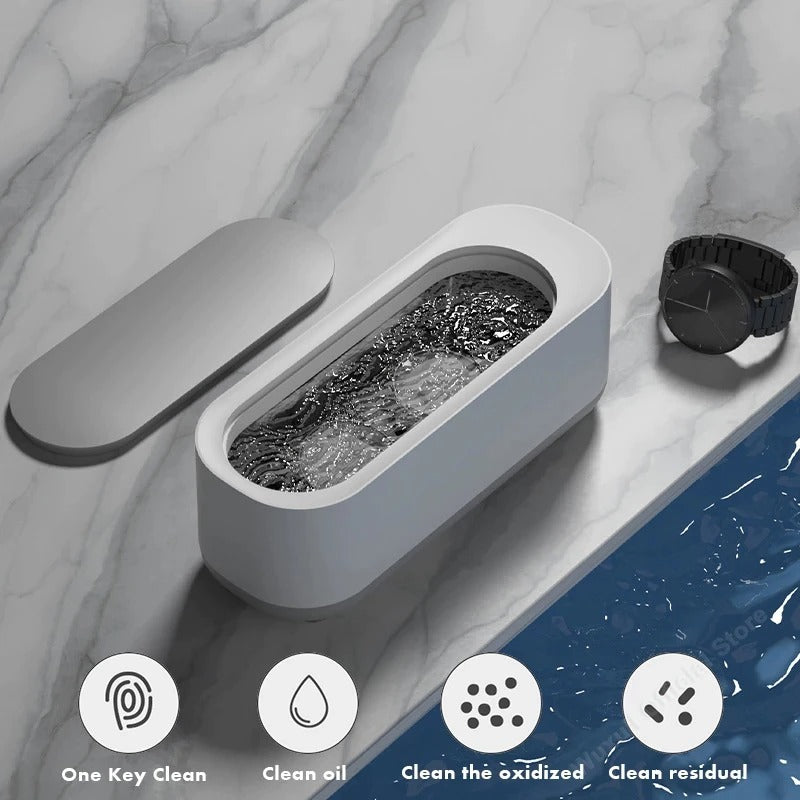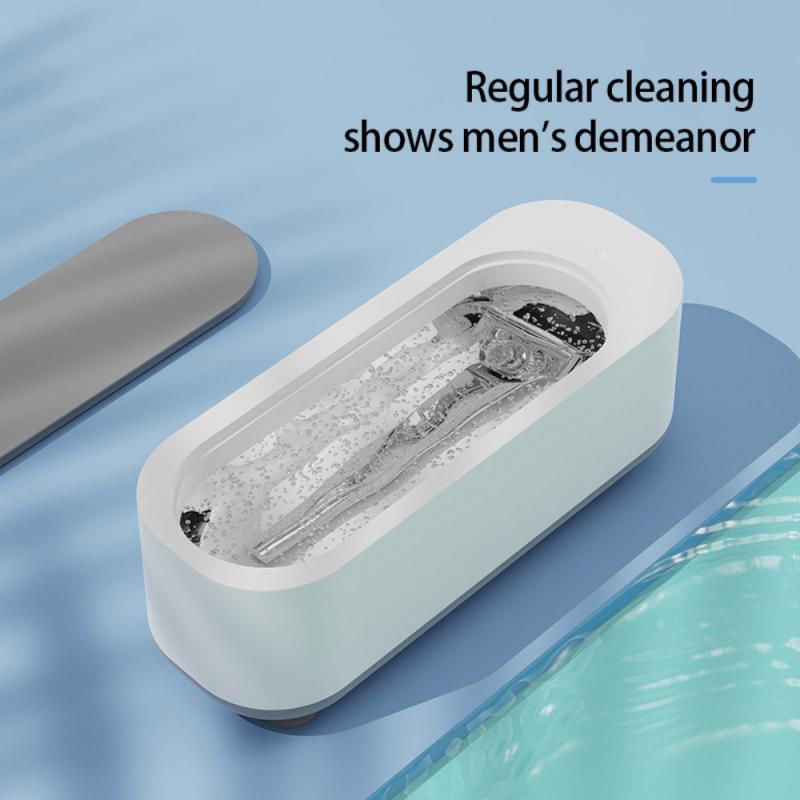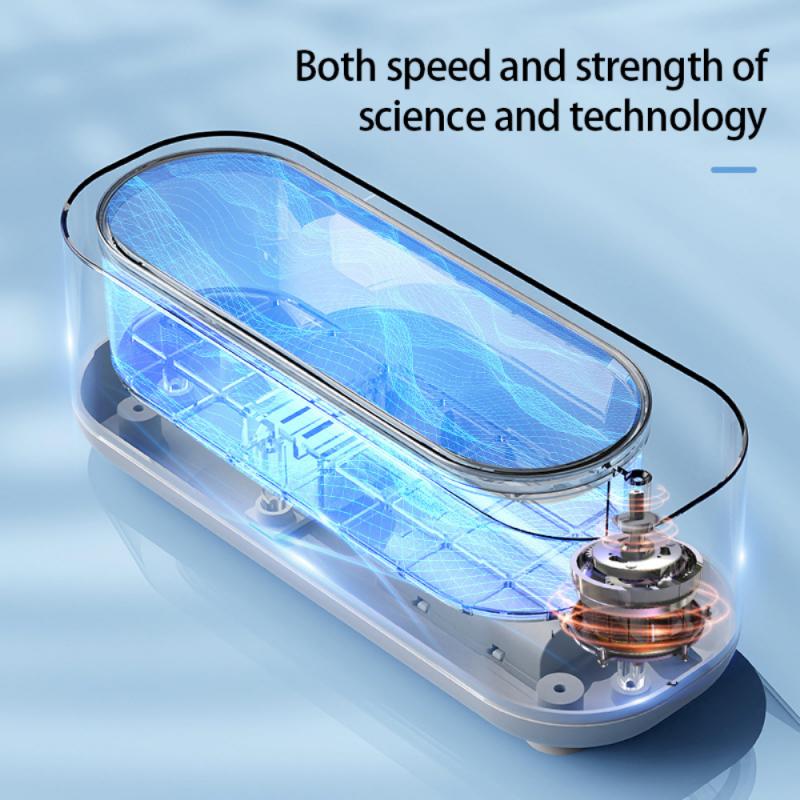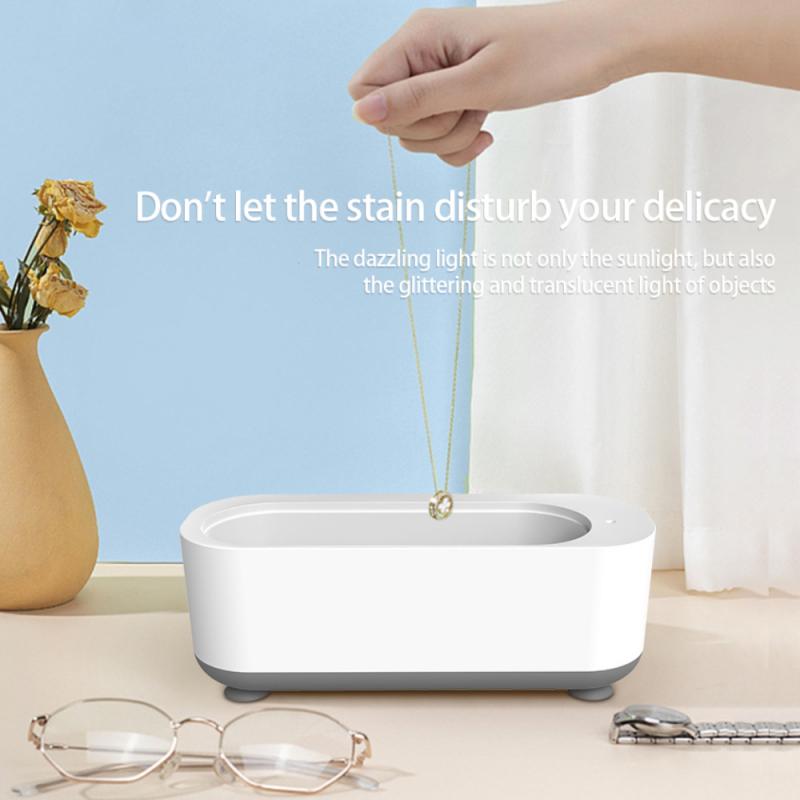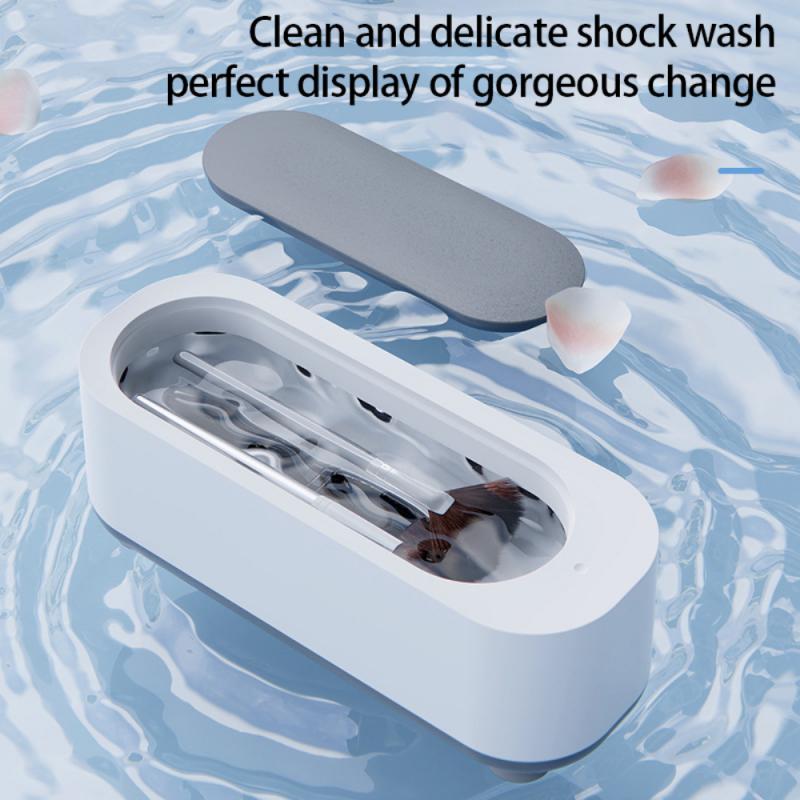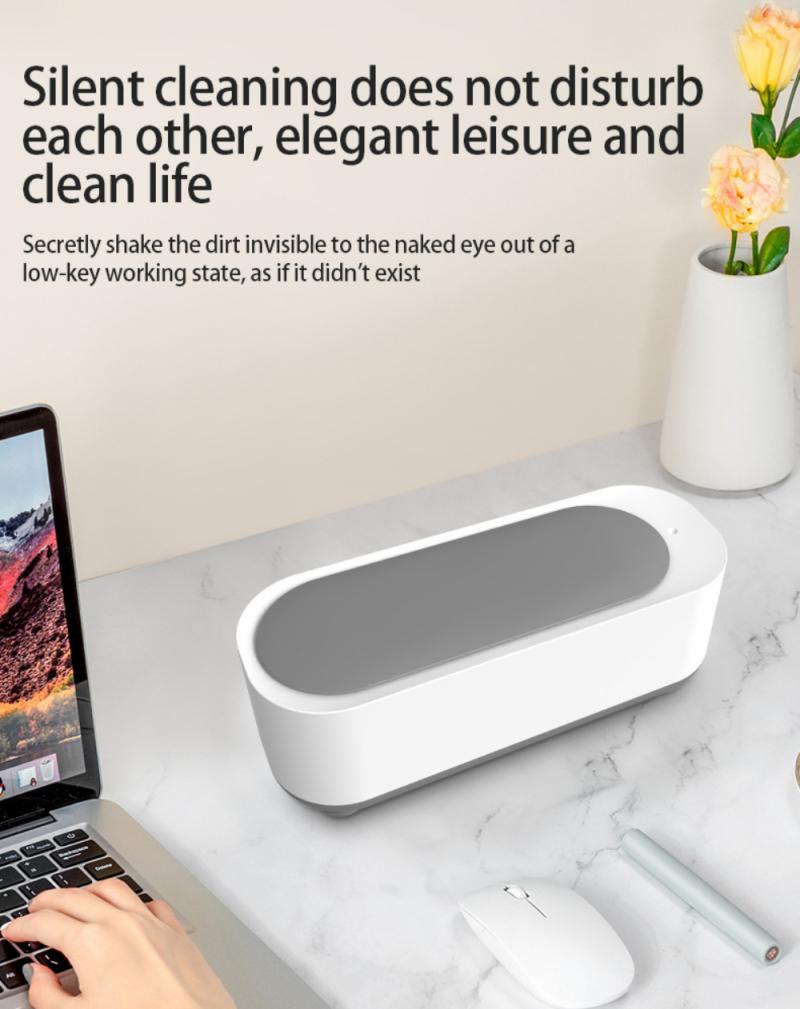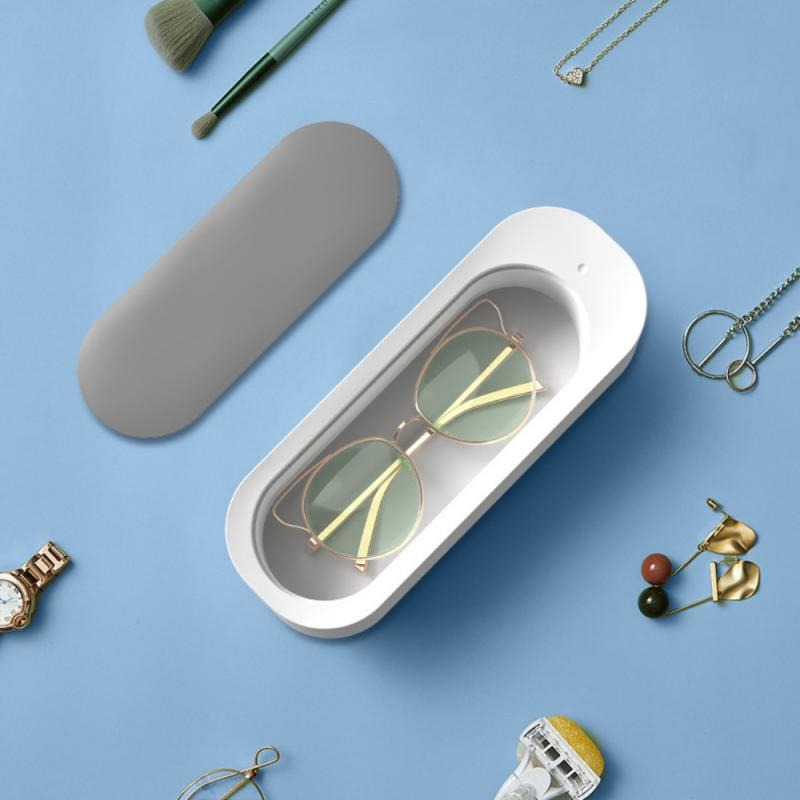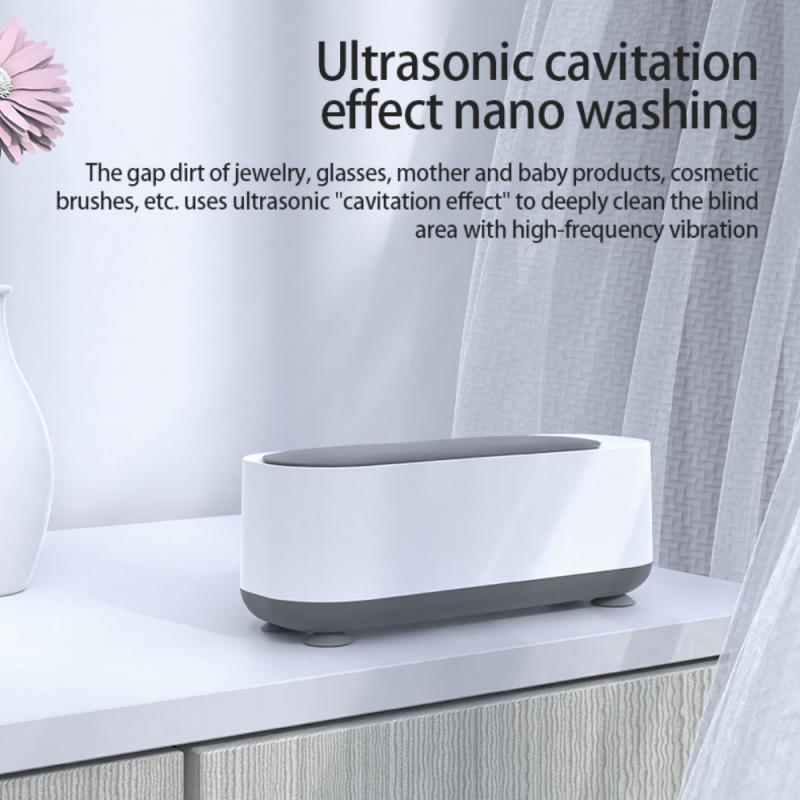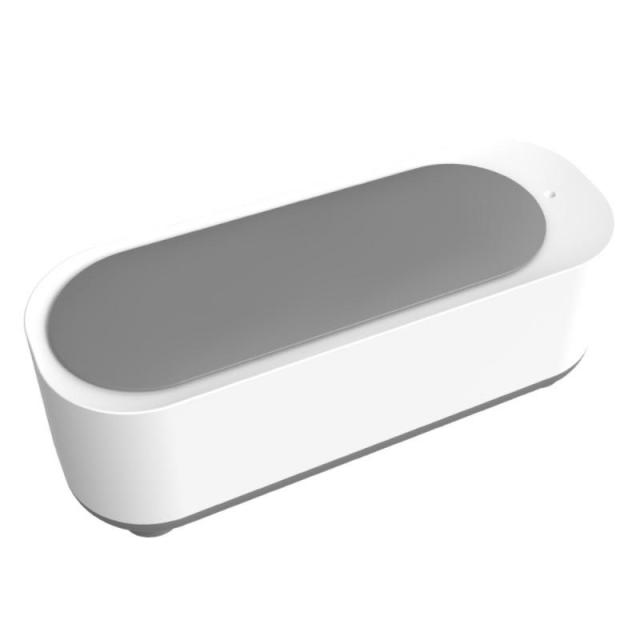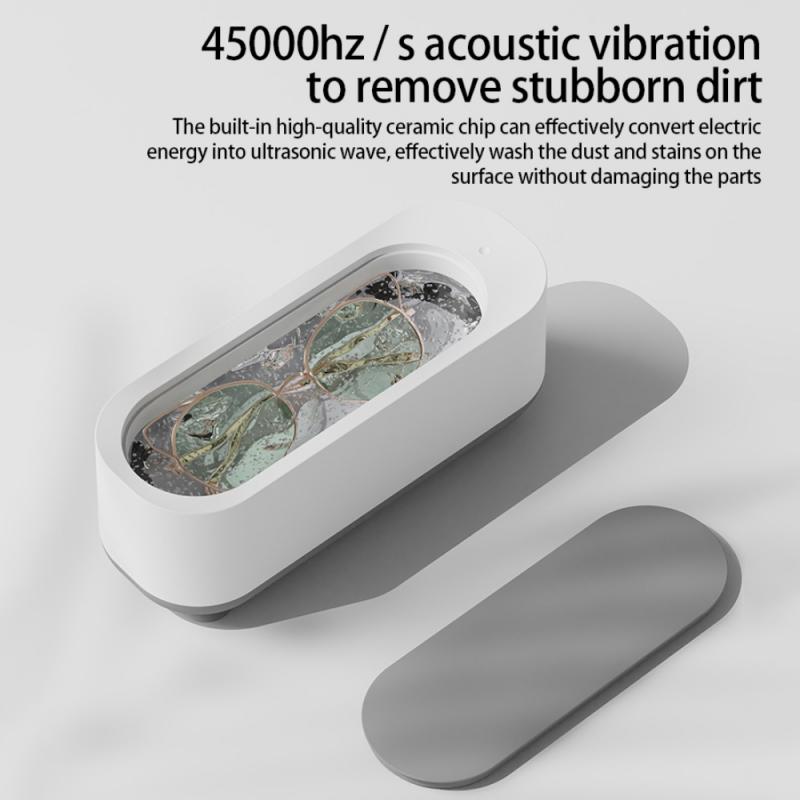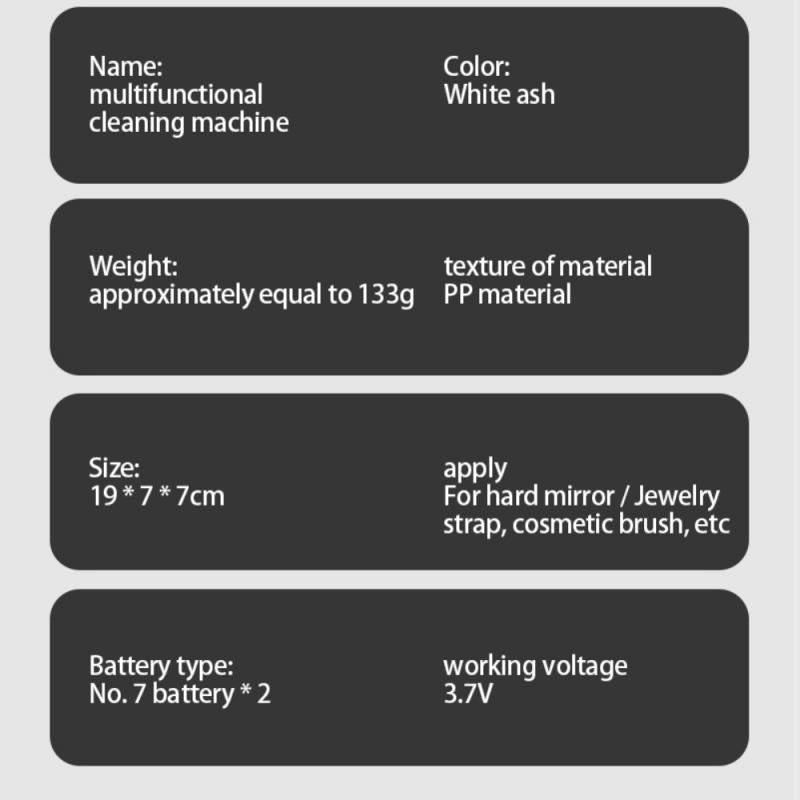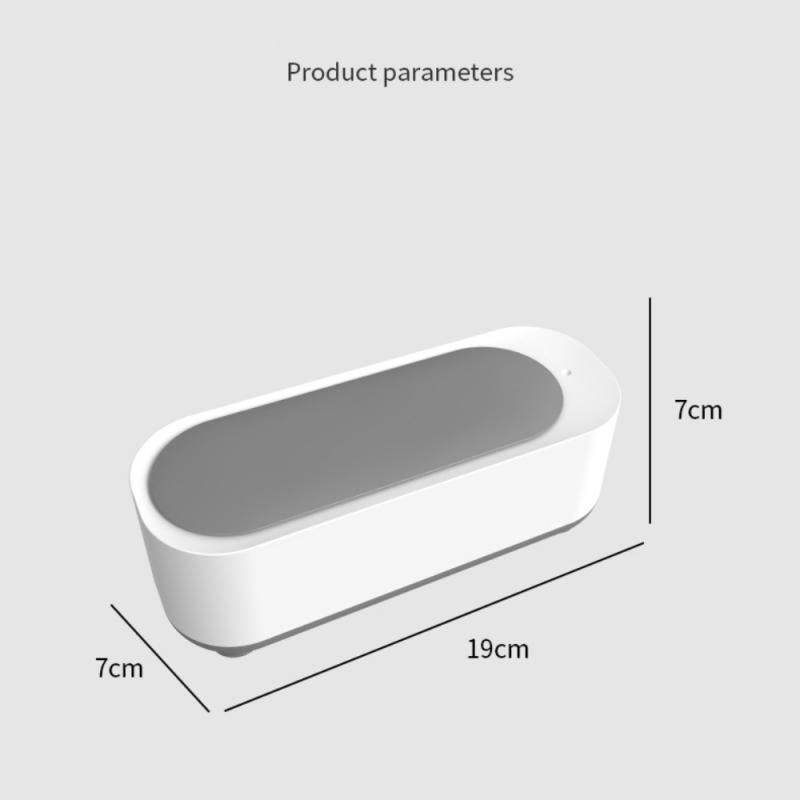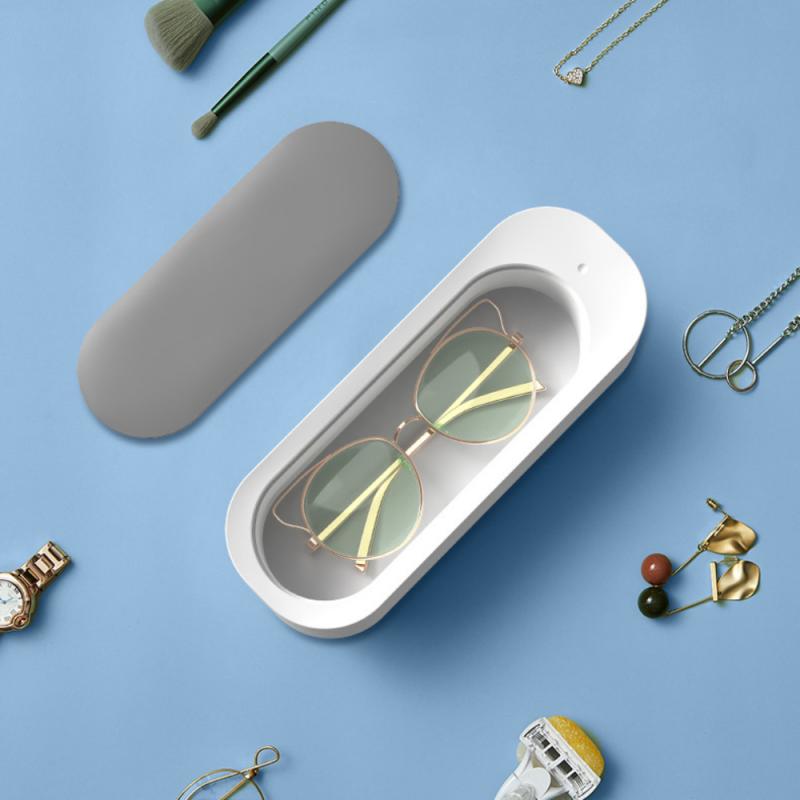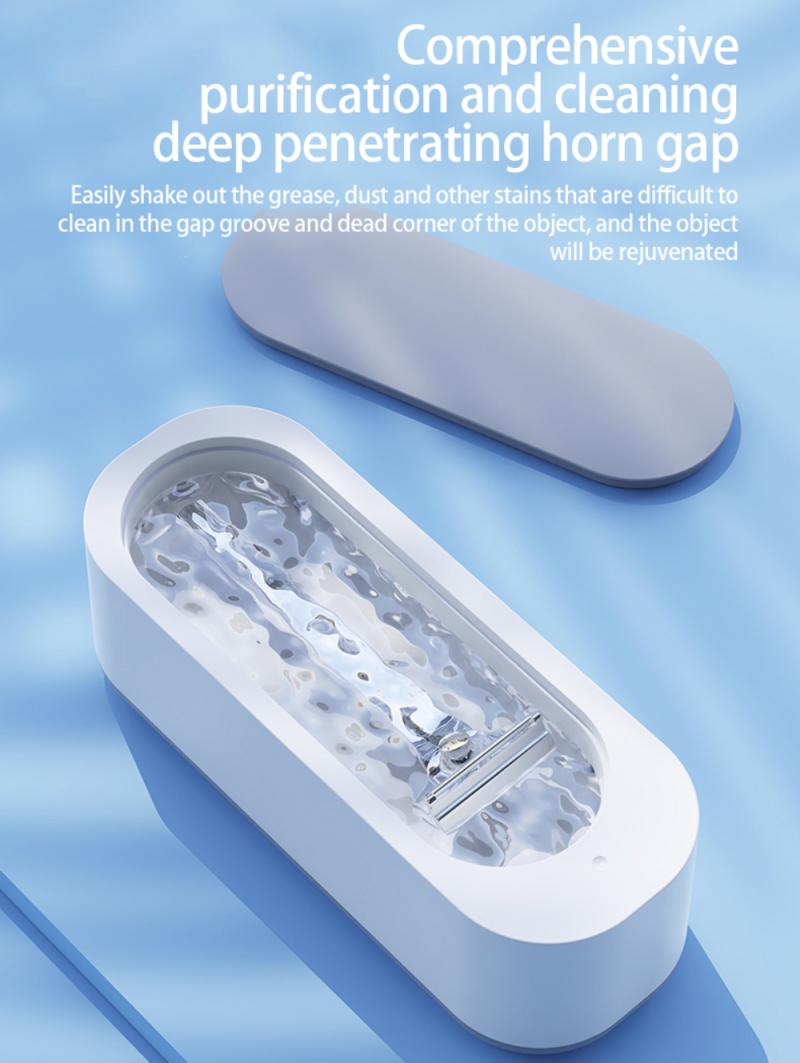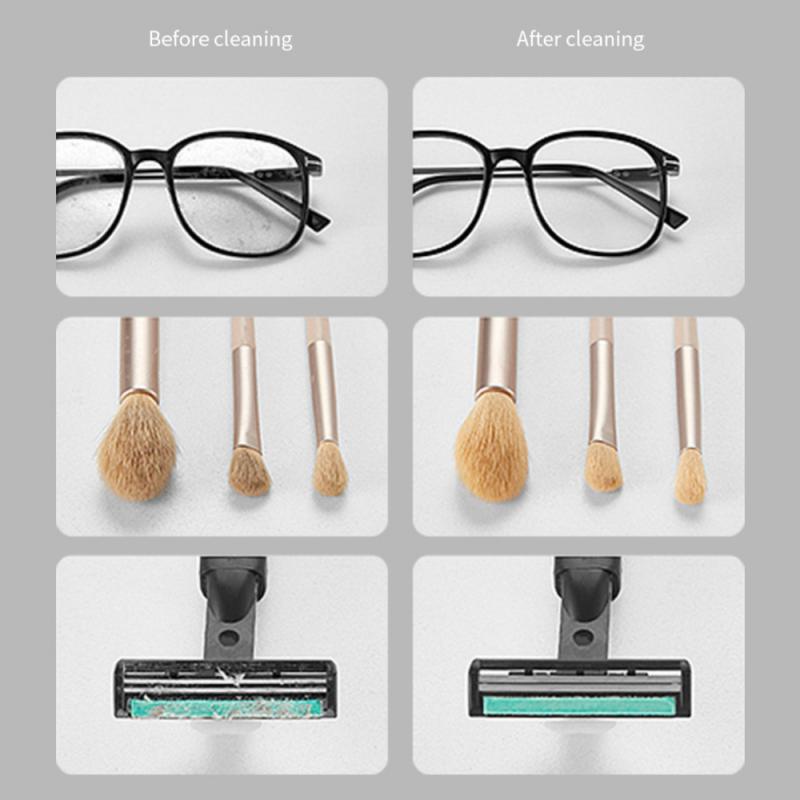 Sale price
$79.00 USD
Regular price
$155.00 USD
(/)
---
View details